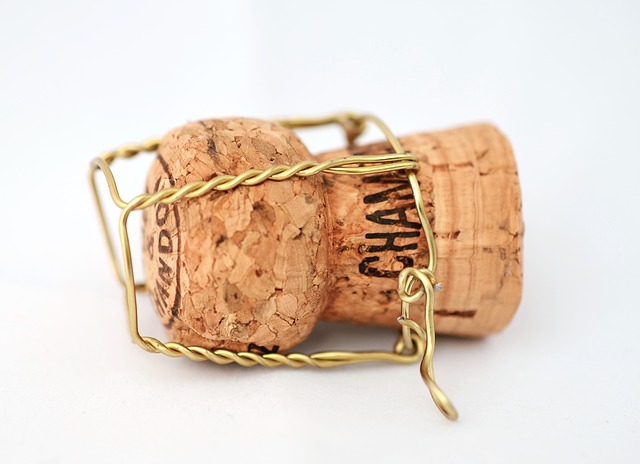 Before I became a father, when people told me that parenthood was a great educator, I would scoff with the flamboyant malice of a reality dating show villain and walk out of the room.
Since our daughter was born, however, I've learnt some important lessons, one of the most vital being that suddenly leaving somebody alone in a room can make them very very upset to the point where they forget to breathe, leak saliva from the mouth and slam half a banana in your eye when you return and try to console them.
It turns out those I had ridiculed were right. Sorry to all of you reading this that I did scoff on.
Many of the things I've come to understand since becoming partly responsible for our little marshmallow addict are applicable outside the world of domesticity.
Here are just a few:… Read the rest
Read More