As The Age reported this week Metro Trains has, over the last year, gone into a fine dispensing frenzy.
One of the people they've nabbed during this period of sustained blame-shifting and misdirection is a Haught reader by the name of Annie.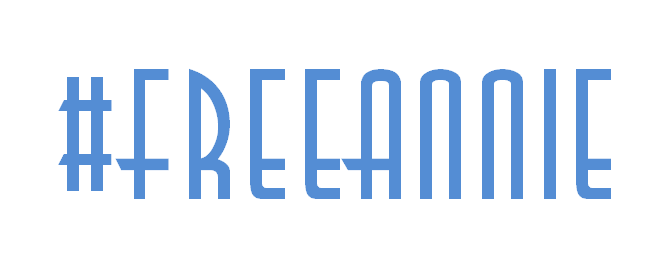 Last week she wrote to me about her recent experience on a Metro train and her subsequent correspondence with the Department of Transport.
Her emails were charming, vivid and compelling. (They also included brazen raunch; during one paragraph I fainted.)
It seems that some overzealous Metro Trains Authorised Officers, followed by the Department of Transport, have got the delightful Annie mixed up with a  fare-evading black squiggle non-entity, as represented in this advertising campaign.
From her emails alone I can tell that Annie is not a scribble-based
organism. And if she is, she's probably a vibrantly coloured one. Annie, told me in her emails to me that "I never forget to buy a ticket because it matters to me to have a healthy transport system – and the only way Melbourne's shitty system will improve is through use and investment by the people (fares)."
With this in mind, have a read of Annie's case: Read More