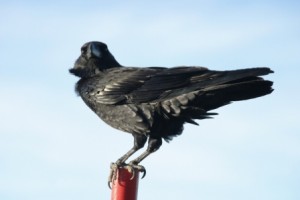 I'd like to begin this post with an apology. Sorry to everyone whose lives have been transformed by my erotic fiction and who have recently been without their newfound lifeblood.
(And if your life hasn't yet been changed for the wetter:
Why has it been so long between drinks (or should I say Tequila shots?). Well, the truthful answer is that I was arousing myself so much with my words that I was starting to fear for my own wellbeing. That may sound like I'm self-satisfied, and that's because I am. Hourly when I'm writing Cold Tequila Comfort. Which is precisely the problem.
Anyway, I've settled right down, and I'm going to give it another crack. If things get messy again, it may well be the last time Brunden, Broxell, Davis and the female characters (whose names all escape me just at the moment) grace the pages of this blog.
Read. Savour. Get sticky.… Read the rest
Read More