Recently, you might have seen an ad for an alcoholic beverage company where young men and women shout noises at the top of their voices…
…and that's it. That's the ad in its entirety.
You know the one…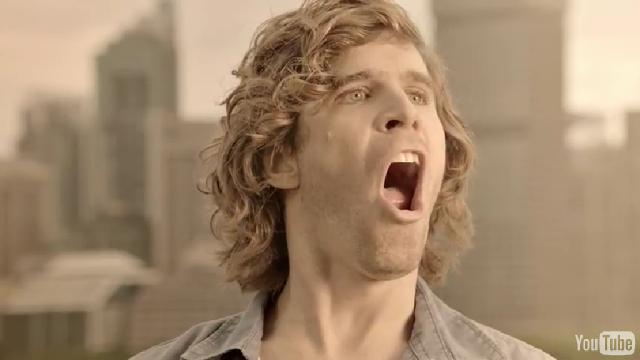 Recently, I've heard some disappointing discussions revolving around the ad and have often found myself the lone voice of reason, defending their subversiveness, wit and poignant underlying message, among a group of up to a dozen irrational halfwits.
This being the case, I decided to write a letter of support to Jim Beam. It went a little something like this: Read More