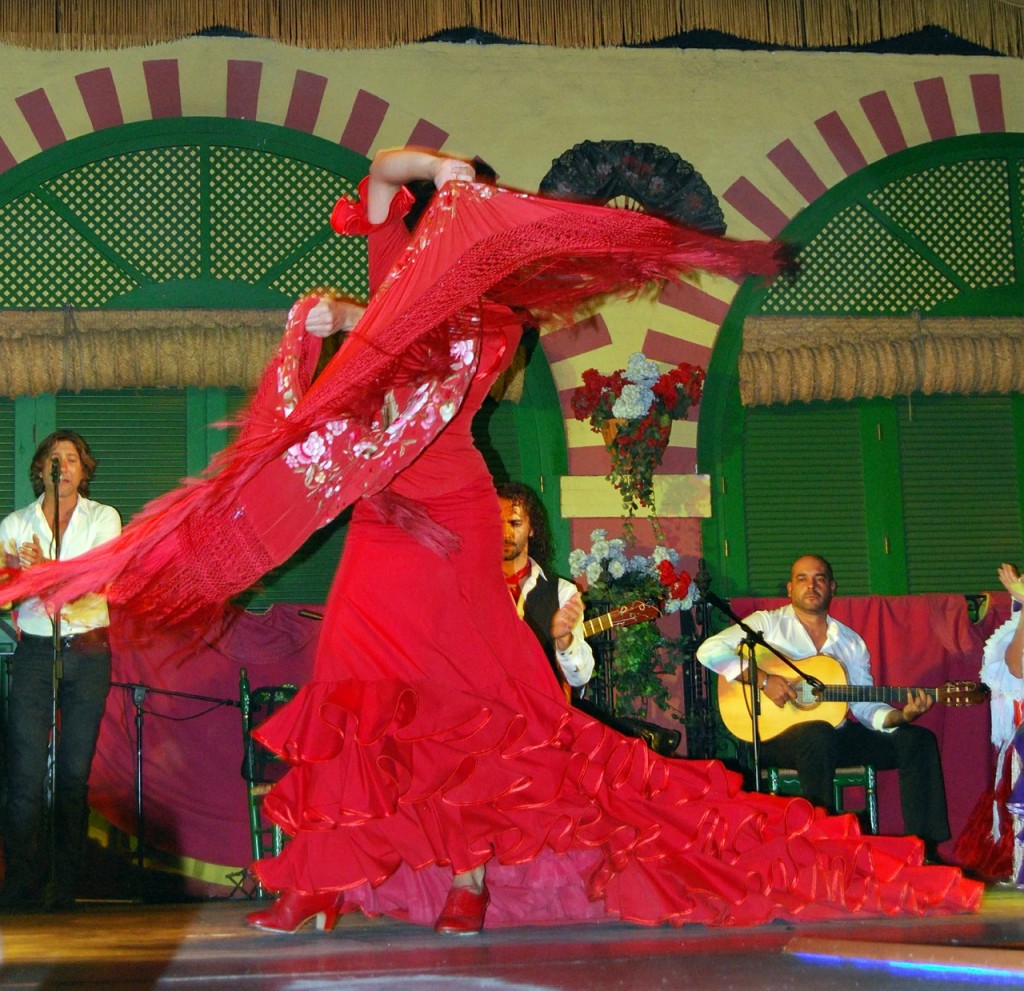 While in Barcelona, I once hid in a lavatory to avoid dancing.
The Contiki Tour I was on took us to a Flamenco bar and it became clear that, after dinner, each member of the tour would have to get up and dance with a proper Spanish Flamenco master (or mistress). The members of the group with natural rhythm fared OK, but then a bloke who went by the name of The Dazzler got up and made a complete fool of himself, approaching his partner as if she was covered head to toe in bedsores and dancing like he was covered head to toe in the sort of sunburn I thought only existed in the 1980s.
I watched for 90 seconds, realised that despite looking like a malfunctioning robot in a 1960s science fiction show – one whose flailing arms are made from corrugated tubing – he was a far more accomplished dancer than me, and fled to the toilets.
What's that got to do with work goodbyes? Read More