I wrote a letter to Metro Trains.
Exciting times.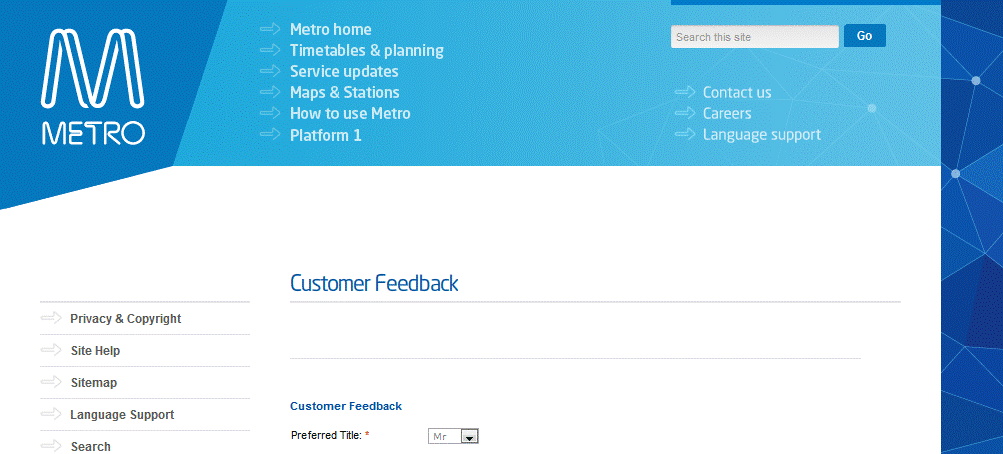 ---
Dear Metro Trains,
My name is Jonathan Rivett. You might know me – I'm kind of a big deal.  (I have many leather-bound books, and my apartment smells of rich mahogany.)
If you'e not familiar with my work, here's a quick summary. A couple of weeks ago I became very, very famous when I posted on my blog an email exchange between me and Yarra Trams.
I sent them my account of a tram trip my wife and I had endured during which a drunk man abused passengers in a theatrical baritone. I felt that Yarra Trams had been less than truthful with their insistence that the police had been called once this man's antics had gone from entertaining to distressing and wanted to know the real story. It was an immensely humorous and exquisitely worded piece of correspondence.
Instead of coming back with a hollow, supermarket-bought reply email, Yarra Trams responded in kind. I posted their brilliant email on my blog. The radio station 3AW found it, then The Age got wind of it and the rest is history.
Anyway, long story short: I thought I'd give you a chance to better your bitter public transport rivals.… Read the rest
Read More