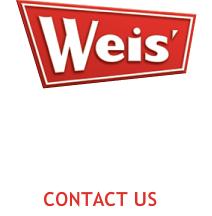 The recent Commonwealth Bank ad featuring Toni Collette got me thinking about celebrity endorsement.
Before celebrities became "brands" and were capable of lending their "brand cache" to other "brands", what happened?
Has the celebrity/company negotiation always gone like this:
Company: Want to promote our product?
Celebrity: I'm not sure. I don't really wear hats.
Company: We're a car manufacturer.
Celebrity: I see.
Company: So…
Celebrity: I'm not really interested.
Company: Here's seven hundred and ninety-five thousand dollars. The ad will take half a day to film.
Celebrity: I love your hats.
Company: Cars.
Celebrity: Cars. Want me to get nude?
Or was there once a golden age where celebrities approached companies and said "Hey, I quite like your shoes. I'll do an ad for two bob and a can of Tarax sarsaparilla"?
If I were to become a celebrity (and I don't know why I just used the subjunctive mood, because I already am one) and went back in time to this yet-to-be-confirmed golden age, my first port of call would almost certainly be the Weis ice cream company. I would endorse them feverishly, sleeping only three hours a day (at the very most), and probably dying of exhaustion in my mid 40s (a happy man).… Read the rest
Read More