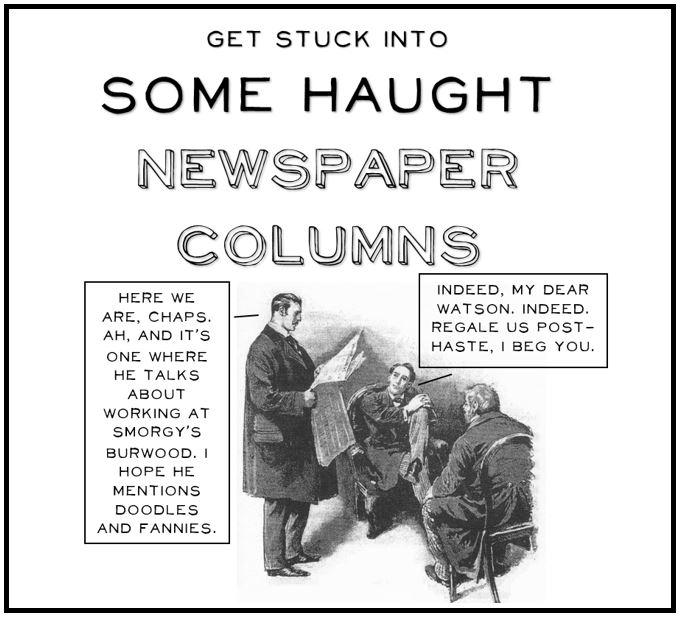 Between 2012 and 2019 I wrote a column in the MyCareer section of The Age and the Sydney Morning Herald. It was called Benign to Five.
The brief? "Do your blog thing, but make it about work".
Heree's some of what I wrote: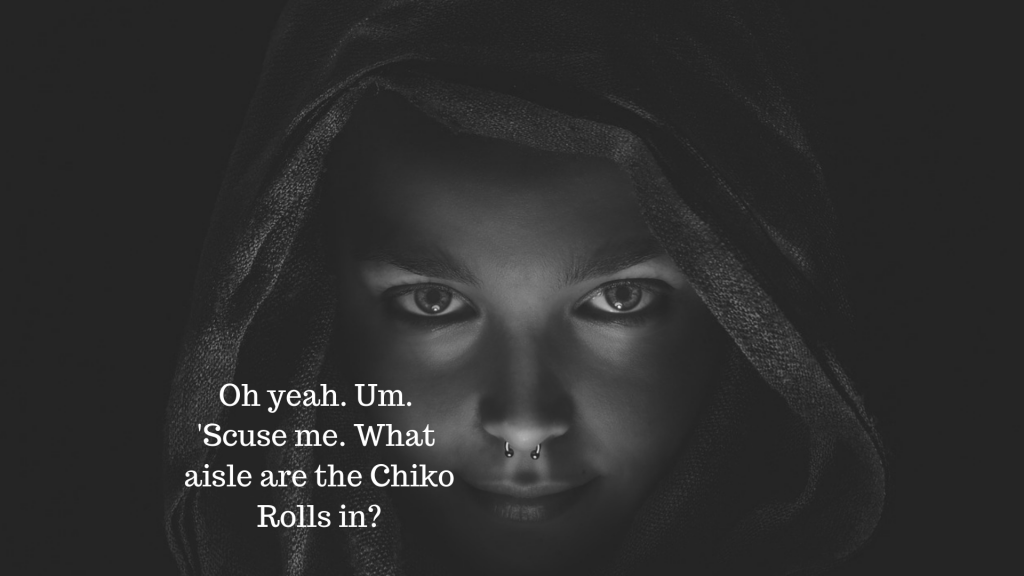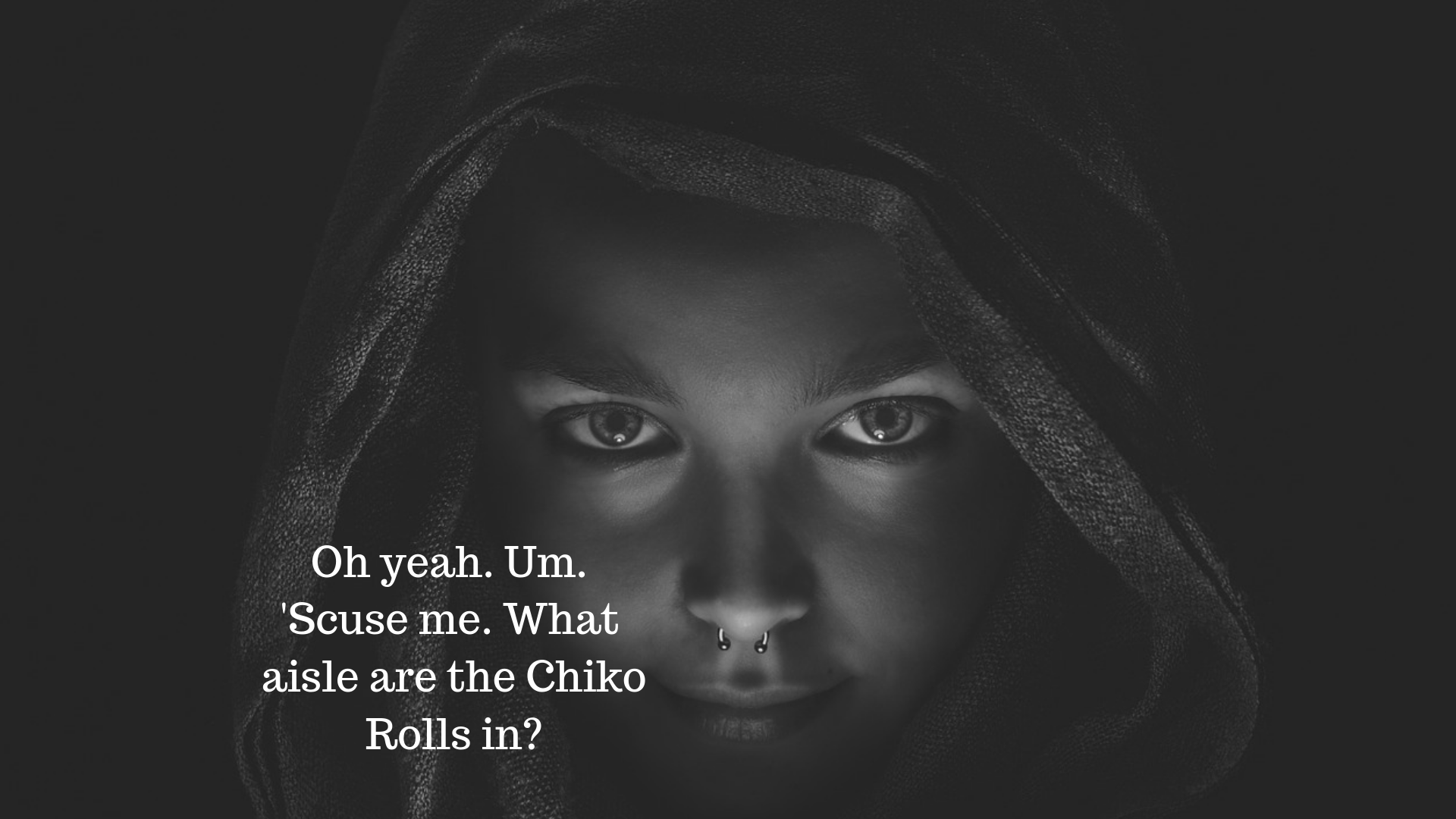 When I asked at the start of this article have you ever been mystery shopped, there was only one possible answer you could have given…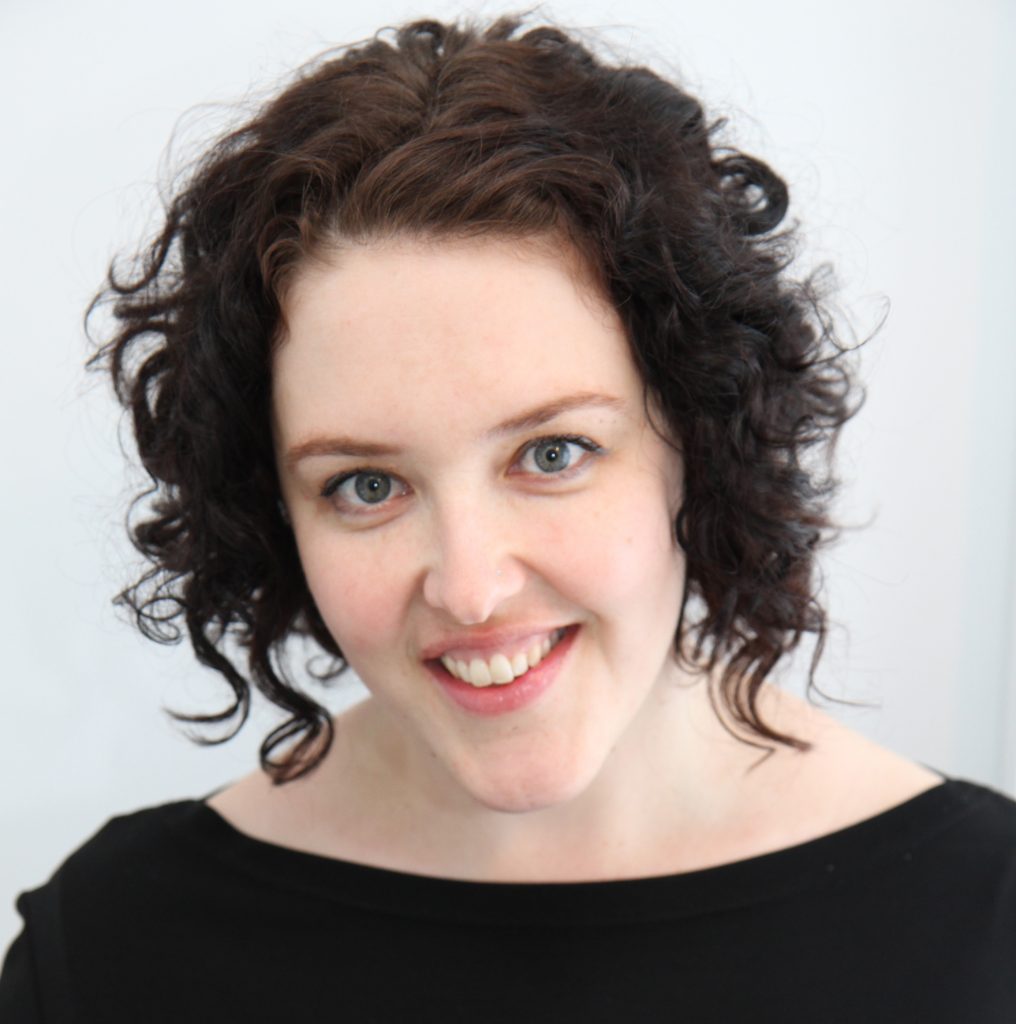 I've been writing this blog for six and a half years. Over that time, I hope it's become clear that…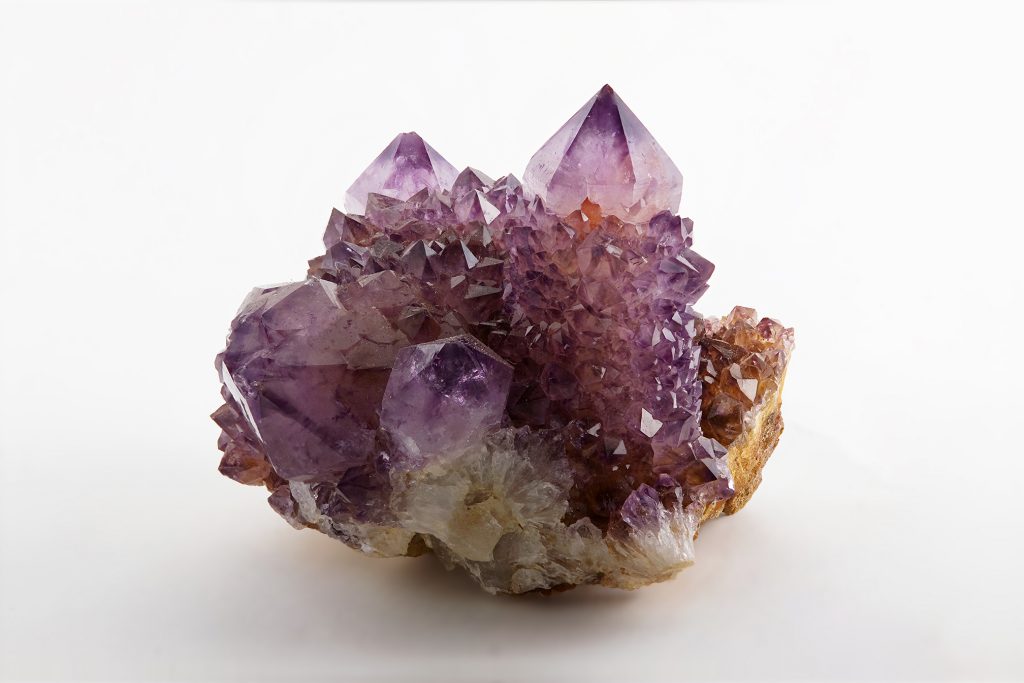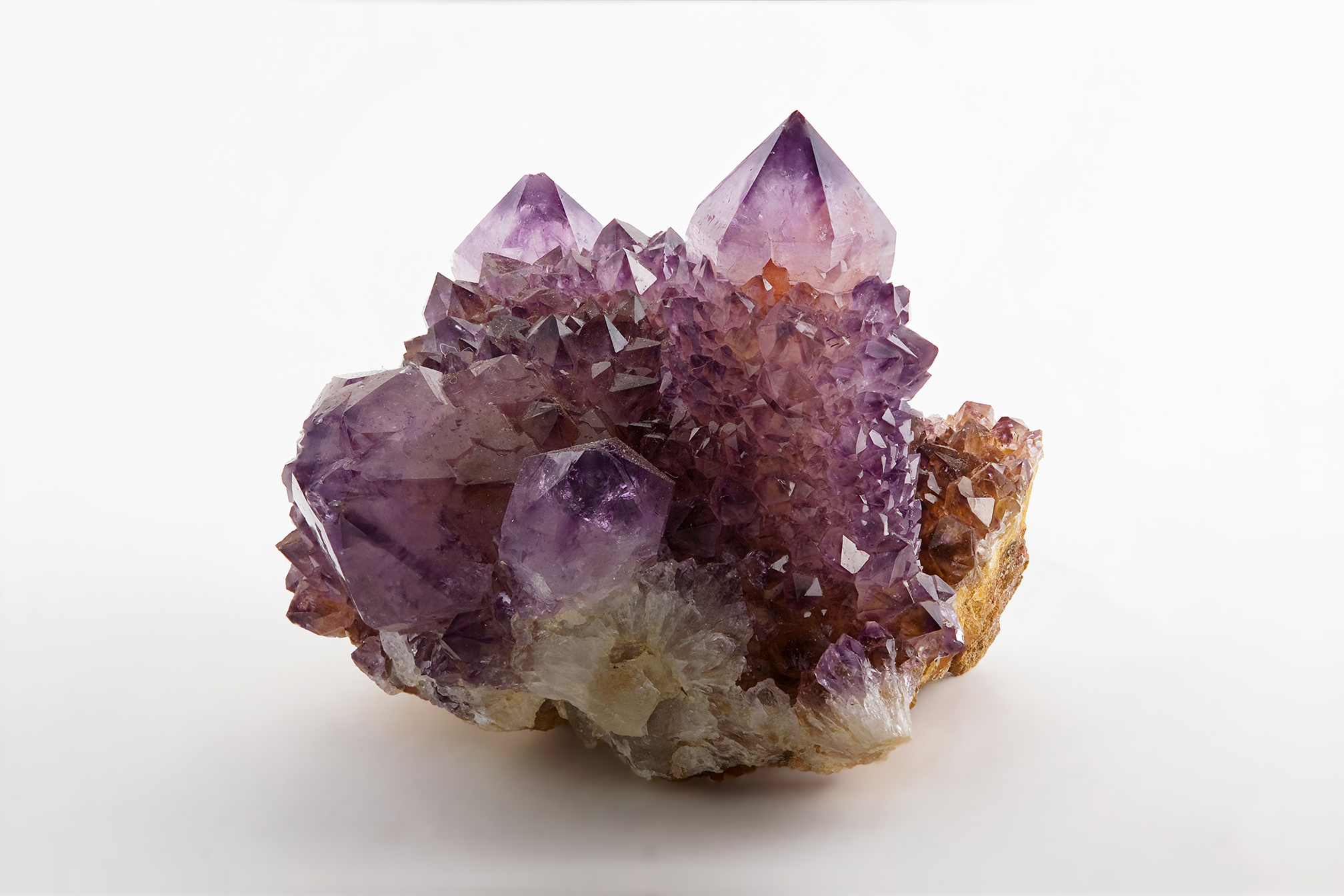 Yes, I procrastinated about procrastination. And I left it for such an exotically long period of time that my untouched work moved beyond the bad…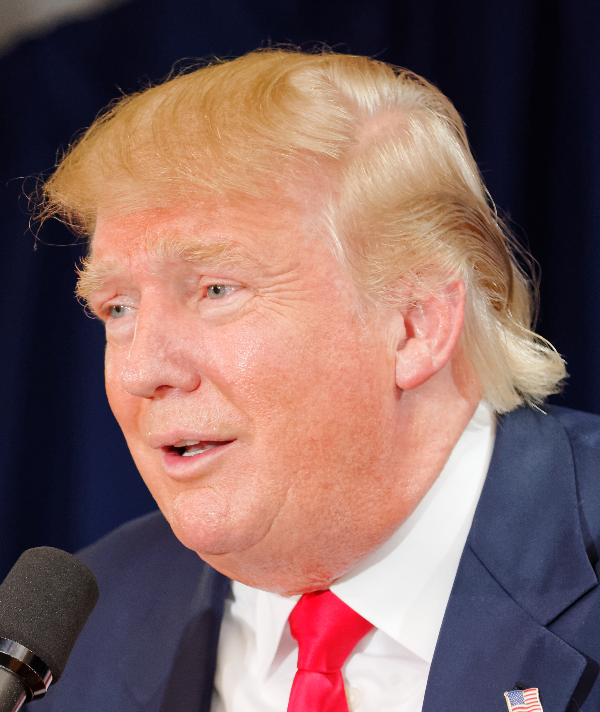 It's been exactly a year since Donald Trump took office as the most powerful man in the world. Here's what…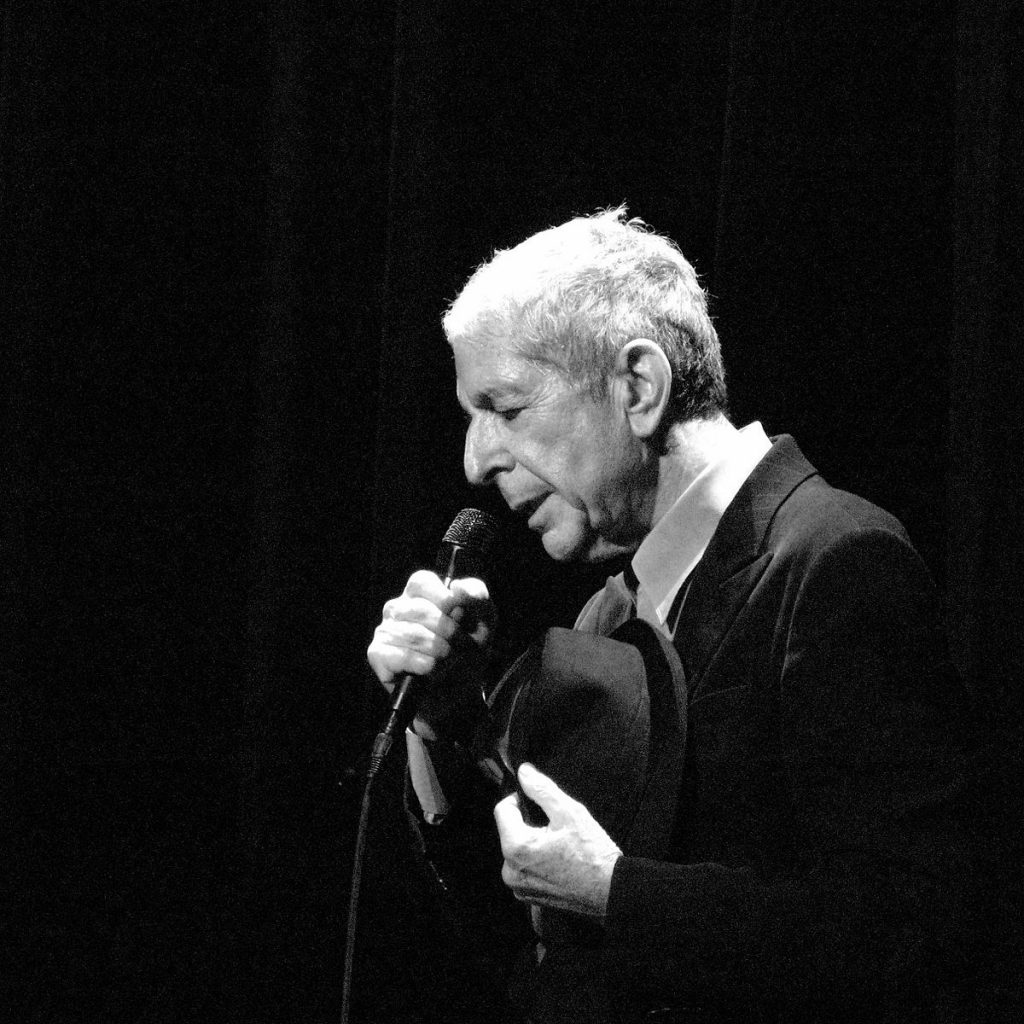 He traipsed through this "lost illusions boulevard" in his trilby and his double-breasted suit, smiling knowingly, perhaps ruefully. There was no pretence or charade.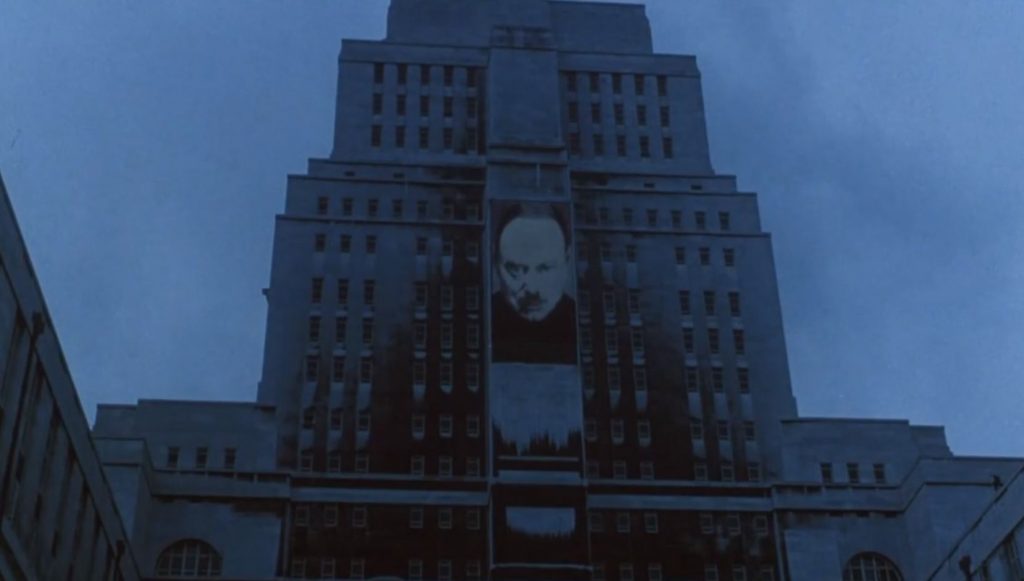 I'm not afraid to admit it: I loved being surveilled at work. Without Big Brother having watched my every professional movement from one of his…
…the restaurant manager, a man I once found in the men's toilets vehemently accusing a whole defrosted turkey of cheating at Texas hold 'em. (He…
My antagonist was a preposterous cliche who hid his ulterior motives with the same discretion as a trenchcoated 1980s flasher might have hidden his jibbly…
Rule 2: Don't dance. Dancing was invented in 1971 by Dr Hubert van de Waggelen as a cruel and unethical social experiment and was never…
The items that we now categorise as weasel words, wank language and corporate buzzwords weren't always the indefensible, indecipherable brain-slop of desk-shackled keyboard tappers. Almost…
Several times I've approached the edge of the career abyss and thought, "Oo, that gaping void looks alluring."
Parenthood is a classroom like no other, and much that you learn within it is applicable to your daily life. Like saying that an audible…
Is Mondayitis an actual, serious psychophysiological illness or just a throwaway malady akin to man flu and hose buttock? To find out, I asked former…
I'm generationally awry. I have the Birth Certificate, digital literacy and firm buttocks of a Generation Y, but the basic grammatical skills, suspicion of young…
Some people ask me while I'm signing autographs or they're basking in the fresh-baked-bread warmth of my celebrity, "Jonathan, have…
There's an acronym doing the rounds on the interconnected network of digitised information at the moment. You might be familiar…
A little while ago a friend thought one of my articles was a pointed reference to his own behaviour. It wasn't….
"So what do you do for a living, Johnson?" "Uh… it's Jonathan… I'm a… well, a writer." "A writer? You write books? Novels?" "No, no,…
I'm all for metaphors. If variety is the spice of life then metaphors are the smoked paprika of language. I…
We often look back on the decision to resign from a job as a happy career juncture, a fork in the career road with a…
I went into the [Smorgy's] cellar to look for the propane torch we sometimes used to keep at bay the warthogs that accumulated around the…
The subtext is dance like nobody will remember your lycra-clad thrusting because they'll all be dead. Love like humiliating rejection doesn't feel so bad in…
My new year resolution was to become a thought leader. I've already achieved it. I got my accreditation from the…
"Content" is one of those words that gained popularity so quickly, people fell over themselves, and the bodies of others – some dead from suffocation…
Of course, 1970 was a different time. I was minus 12 years old back then, so my memory of the era is a bit sketchy,…
If you bugger up your final exams and get a score that doesn't reflect your hard work and talent, you will inevitably end up in…
I had one of those abject moments of deflation last year. You know the ones: they came just after you…
One day, in the not too distant future people will be coming home from work telling their partners "Love – I was permanently de-salaried today…
Years before I became a worldly, cynical and wildly popular blogger, Jehovah's Witnesses preyed on me like I was a baby wildebeest with polio who'd…
Lying during job interviews is now par for the course. Well, it might be par. It might also be an excellent sub par round, replete…
To be truly competitive in a professional setting you must see each of your colleagues as brick walls blocking the road joining the towns of…
I walked into the storeroom at Burwood Smorgy's and found the manager wearing only a felt sock puppet and dancing a passionate samba with a…
…What ensued was a kind of Stalinist purge, but instead of people vanishing, it was working time that was systematically liquidated or sent to the…
Is it OK to let a weekend's sport result affect your mood at work? Absolutely not. It's unprofessional, unfair on colleagues and morally wrong. You…