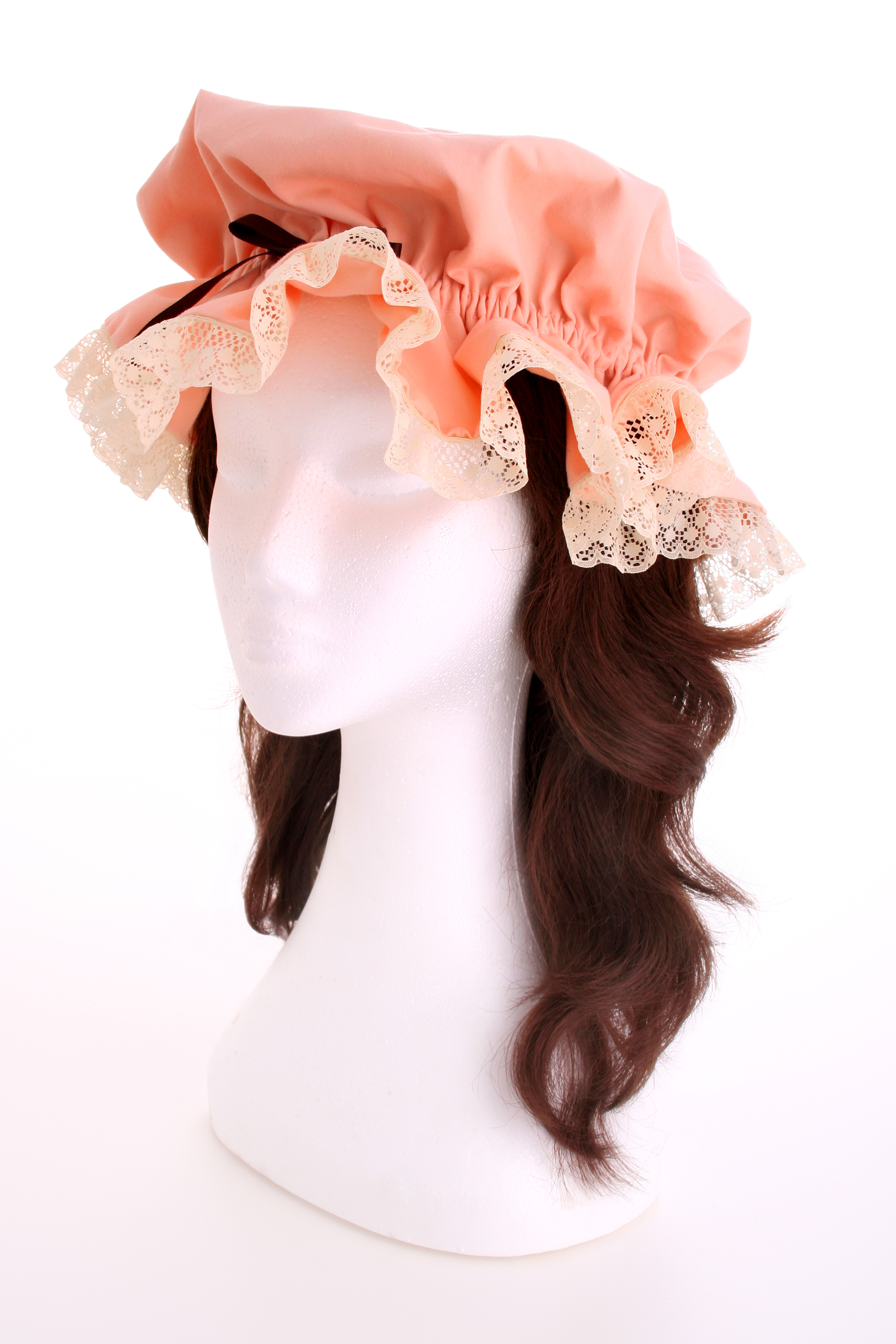 A few years ago, I was reading Peter Temple's crime thriller The Broken Shore and found it so inspiring, I decided to write some fan fiction. It was good, very good, but I got sidetracked by other projects and forgot to ring back the many many publishing houses who had asked me to turn it into a novel, or any of the Hollywood studios who had enquired as to whether I would give them the film options.
Only since the success of Fifty Shades of Grey, the book that began as erotic Twilight fan fiction and became an international best seller, have I revisited my work. I discovered  that what I had – its working title was Cold Comfort –  was undoubtedly first-class prose, but it was single-genre prose.
I'm a trendsetter by nature, but I'm also a brilliant entrepreneur and I know when to start from scratch and when to take a proven idea and make it even better. So Cold Comfort became Cold Tequila Comfort, an erotic crime thriller no longer based on Peter Temple characters.
Here's an excerpt for your delectation.
(If you like it, I might post some more again soon.
Let's be honest, I'm going to be posting some more again soon.)… Read the rest
Read More