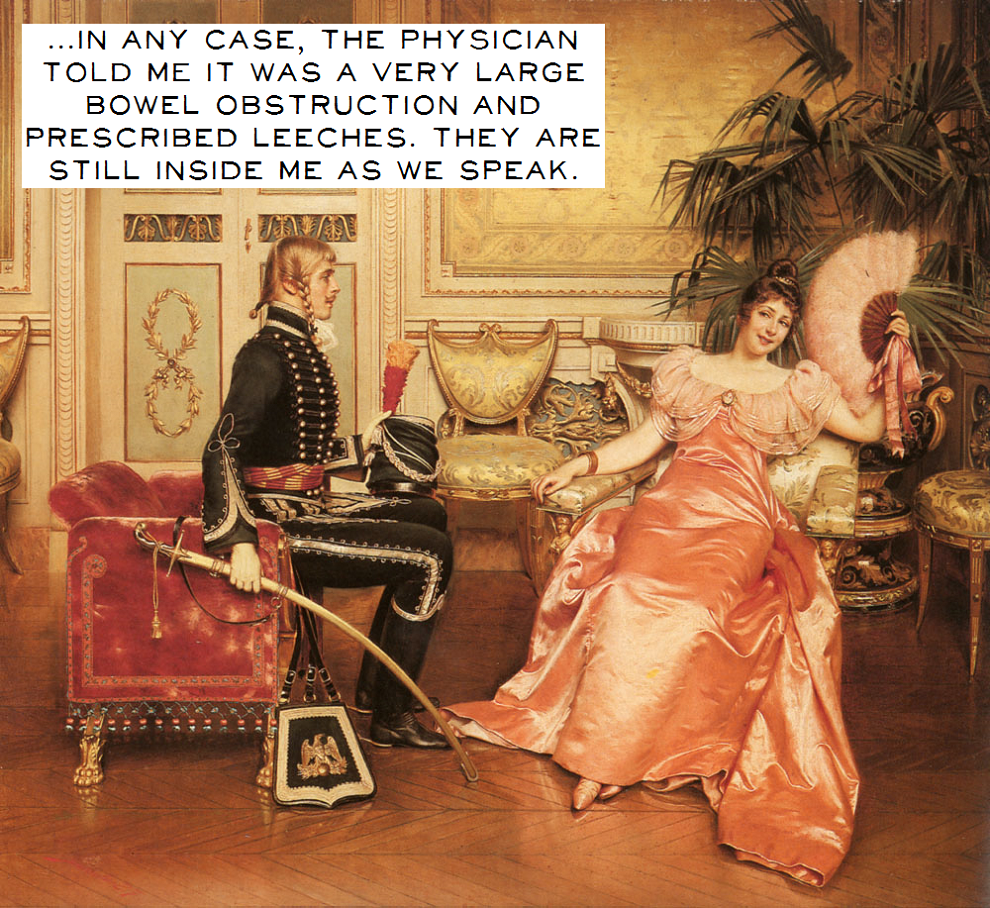 There's an acronym doing the rounds on the interconnected network of digitised information at the moment. You might be familiar with it.
It's TMI. It stands for "too much information".
According to Urban Dictionary… actually, no I just checked and I can't use any definitions from Urban Dictionary without risking losing the few remaining followers I have left.
TMI is generally used as a term of exasperation or disgust. It's dispensed by a person burdened by the involuntarily role of listener. The recipient is a teller considered by the listener to have demonstrated the faultiness of an important biological filtration mechanism – the one that connects their brain to their mouth, thus:
"I just did a burp that tasted of a witch's broth with a human foot in it. In a cauldron."
"Oh. OK. Wow. TMI."
The colleague who routinely discharges TMI is the most challenging of workplace obstacles. Read More