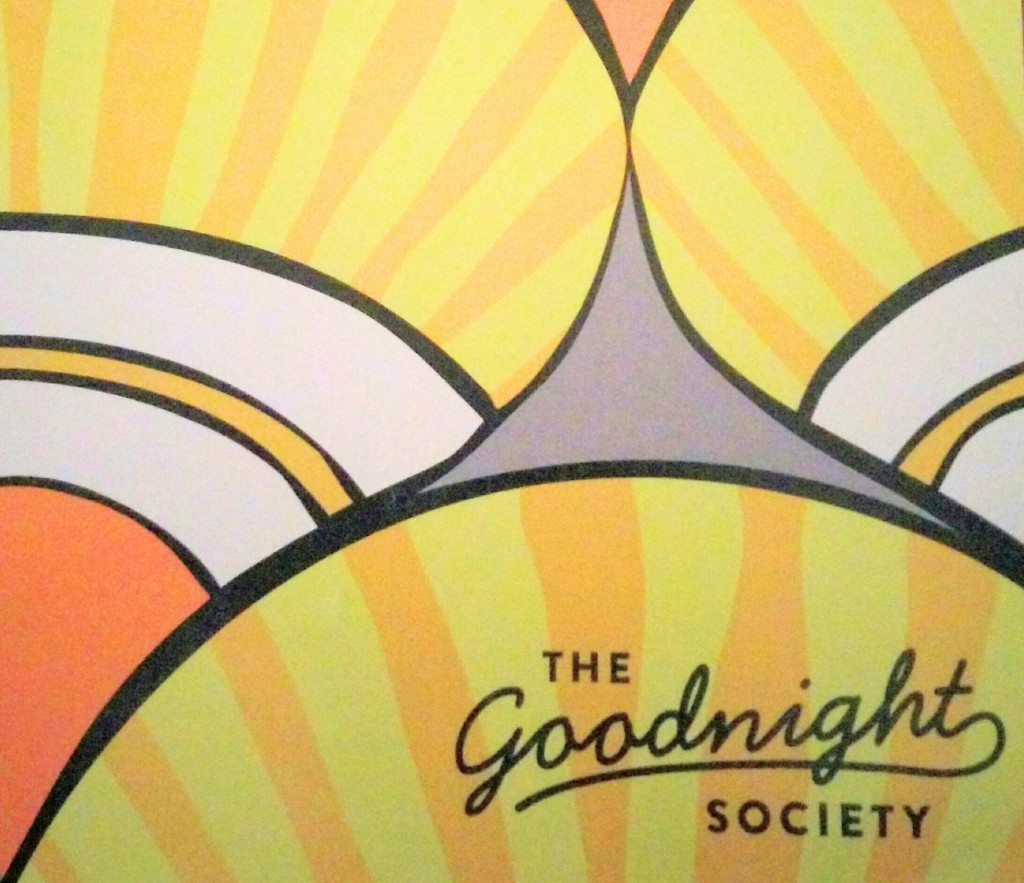 For Mother's Day I decided to get my wife some pyjamas. I did my online research, found a company by the name of The Goodnight Society and, with plenty of time to spare before the 10th of May, I bought some sleepwear.
It never arrived.
Australia Post told me they'd delivered it weeks before Mother's Day so I got in contact with The Goodnight Society by email. A woman by the name of Kathryn Tyrrell, whom I later found out is the founder of the company, confirmed that they had delivered the clothes to the correct address shortly after I'd ordered them.
Minutes later she followed up with this:
Hi again!
I'm worried about leaving you in the lurch for Mother's Day if the parcel has gone missing! Do you want me to get another set in tonight's express post while we see if the other one can be tracked down?
Cheers
What a lovely offer, I thought. And how entirely unfair that a small business should have to make up for the mistakes of another, much larger organisation. So I thanked Kathryn, declined and pursued Australia Post.… Read the rest
Read More