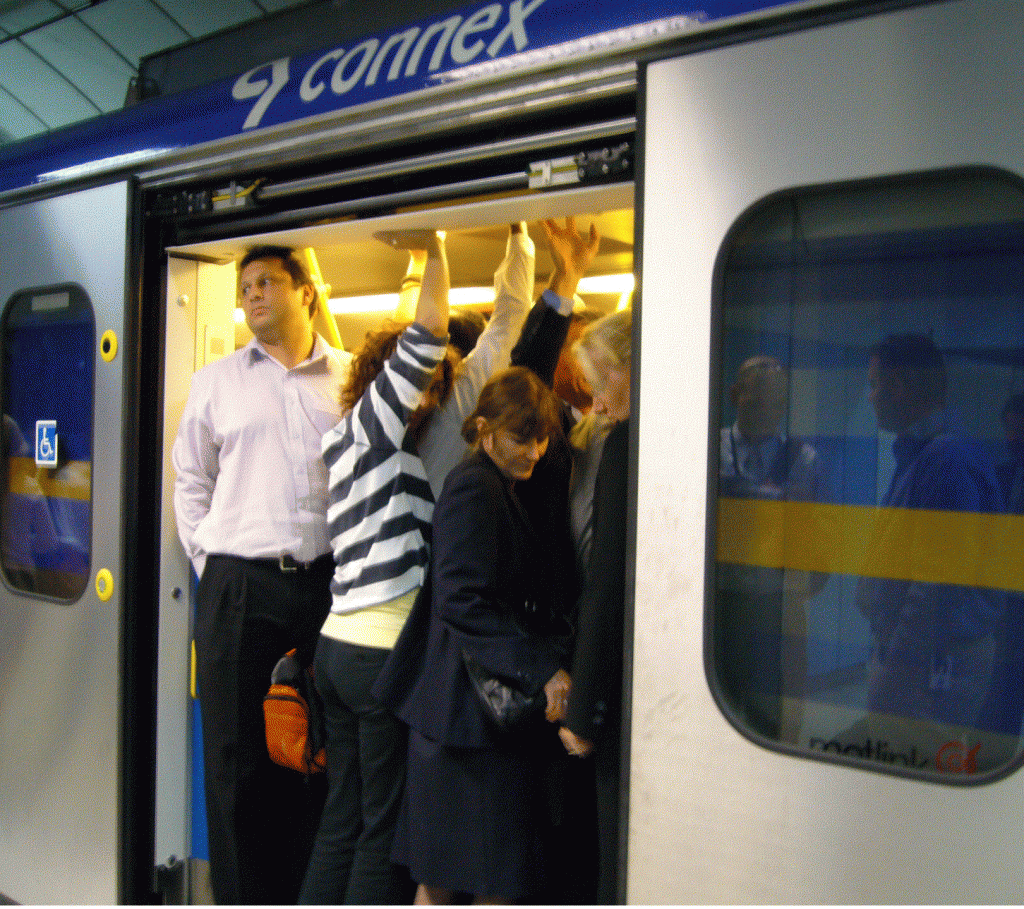 If you're a relative newcomer to Haught, you might not know that before I was writing immaculately worded emails to big-name dickheads and corporate galoots like Microsoft, Alan Jones, Coles and Woolworths , I became a household name (and got people asking why there wasn't a Nobel Prize for Blogging) writing to public transport companies.
Well, I've decided it's time to return to my roots.
Now, if you're familiar with what it's like to be on a Melbourne train during peak hour, or slightly before or after peak hour, or in hot weather, or in mildly warm weather, or when it's raining, or drizzling, you have my sympathies. You can also probably go straight to the email below.
If you've never had the displeasure of a Melbourne train experience, you might also want to get up to speed on just how badly our train system is operated before you read the email below. You can do that by reading my email to Metro trains from a couple of years ago, this recent Age article on continual overcrowding, or the most recent Canstar City Train Ratings.