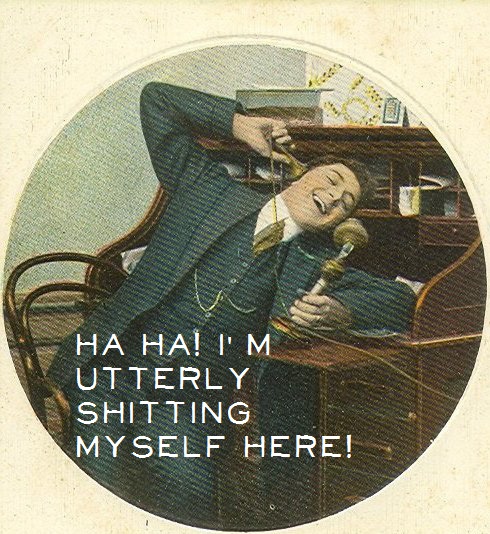 I'm scared of making and answering phone calls.
Not that long ago I would never have told you this, but today I can put it in print without shame thanks to a Twitter conversation I was a part of.
It was a series of frank, often moving, admissions from people who had originally come together over a shared love of football.
The exchange spanned 80 tweets and about three hours and I wept throughout. It was draining and embarrassing (I was at work at the time). But it was also cathartic. … Read the rest
Read More