The former Haught homepage
Haught – a zany guy spreading love
Hi all you aussies. I'm Larripold Haught, you can call me Larry, I'm a fun guy just lookin to spread a little happiness and love in the world.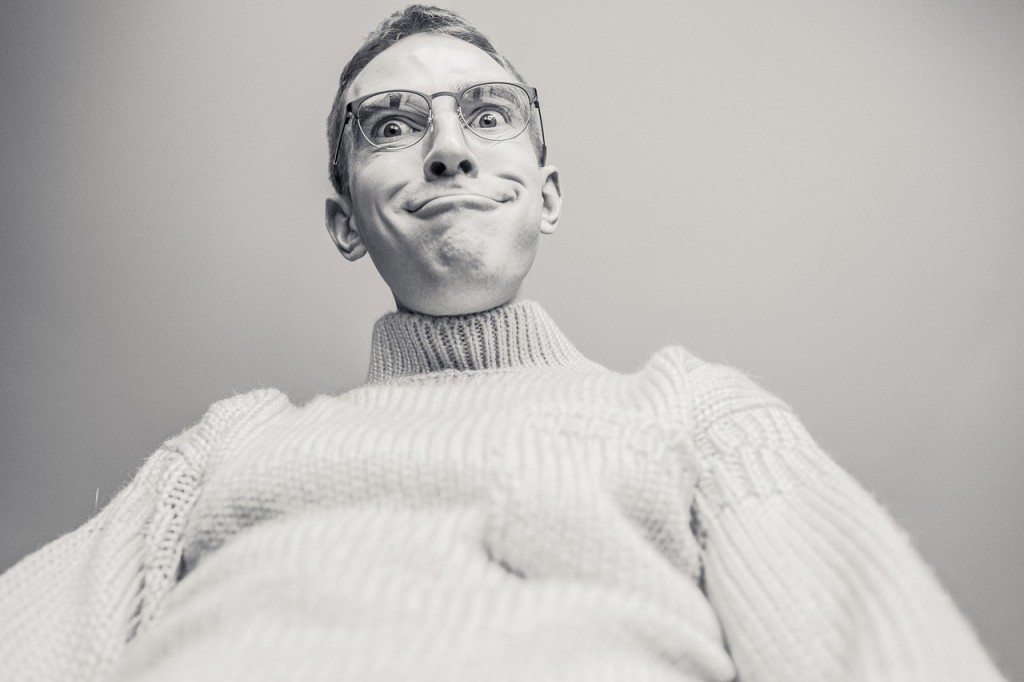 Over tothe left there, you'll see a picture of me making a kind of goofy face. My mom took it on my 40th birthday, i can't remember why she took it from all the way down there lol.
it's kinda unflattering, ain't it. LOL. what a goofball.
Anyways, have you found God?
God is everywhere. In the clouds in the oceans in the carpet on your floor in the doileys on your coffee table in the Basin that you use everyday to wash away your Sins and in you and me. but some people Goshdarnit don't yet know it. 
I've built this website to help people in australia find Him and bring Him closer to them (even though He is already inside them as mentioned above LOL). 
some people say i should keep my opinions to myselves but i could care less about them. they should keep their doody to theirselfs. lol
Here is a picture of an angel. Isn't she beauitful. she is the same one that appears in dreams I often have… Her name is Faith Majesty. She is sexy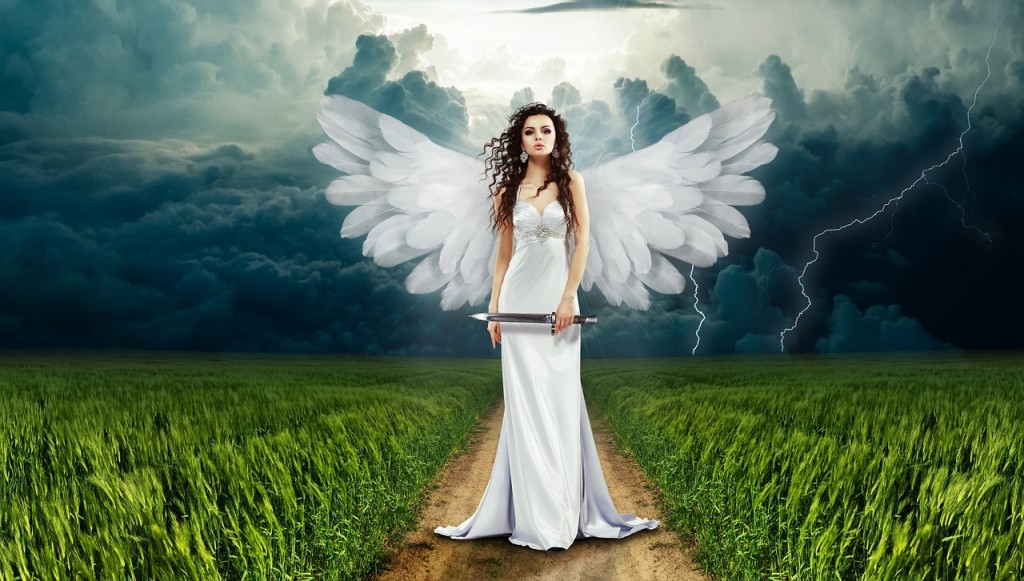 Angels bring us peace, happiness and love.
They also smite our enemies (nb: her sword, which she brandishes with great deksterity). 
Faith has told me she killed John Stalin and most of the infidelles in The Crusdades and the Battle of Britan and all the dinosaurs as they were evil and many had began to resort to backdoor coital encounters as of the cretaceous period. 
Here is documentary proof: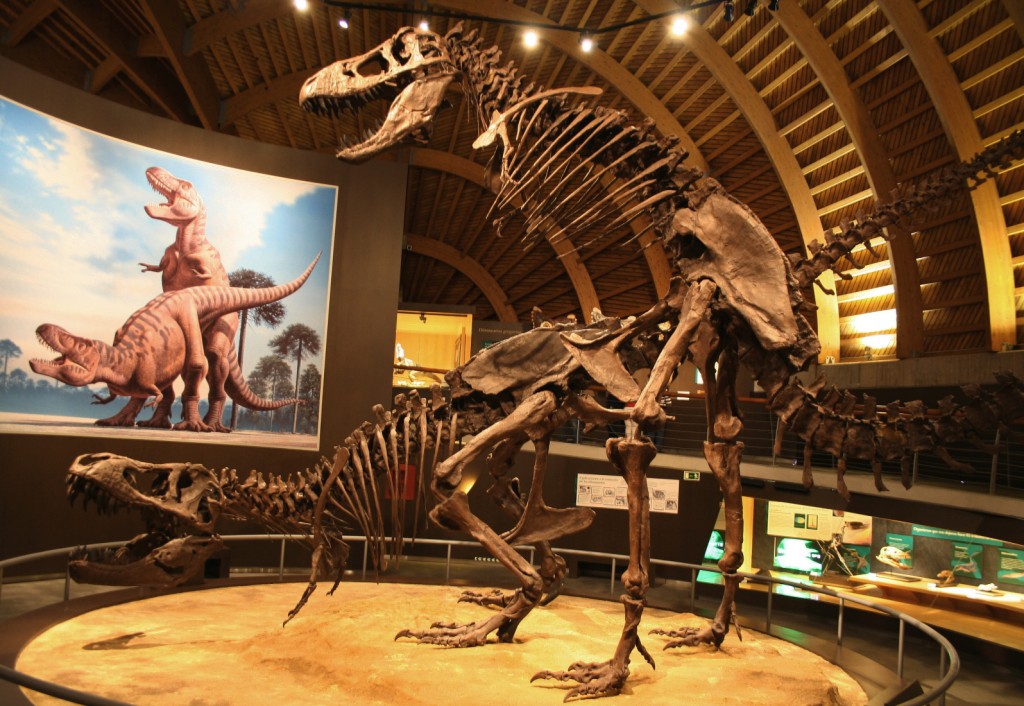 WHAT A WOMAN!

(faith, not the dinosaurs as they are sick & immoral and deserve to be astinct, plus they are both men dinosaurs and not woman dinosaurs)
<span style="color: #808000; text-decoration: underline;">She is sexy</span><img class="alignleft wp-image-2429″ src="http://haught.com.au/wp-content/uploads/2015/09/the-angel-who-made-me-do-a-gooey-thing-in-my-alf-pajamas.jpg" alt="the-angel-who-made-me-do-a-gooey-thing-in-my-alf-pajamas" width="569″ height="323″ /></del></span></span>
<015/09/dinosaurs-doing-sexes-in-the-behind.jpg"><img class="alignleft wp-image-2431″ src="http://haught.com.au/wp-content/uploads/2015/09/dinosaurs-doing-sexes-in-the-behind-1024×706.jpg" alt="EVIL DINOSAURS MAKING BAD COITUS" width="448″ height="309″ /></a>
<h2><span style="color: #33cccc; font-family: 'Comic Sans MS', sans-serif;"><strong>WHAT A WOMAN! <span style="color: #808000;">(faith, not the dinosaurs as they are sick &amp; immoral and deserve to be astinct, plus they are both men dinosaurs and not woman dinosaurs)</span></strong></span></h2>
Does anyone know how i get rid of this writing right here? (PLEASE DON'T READ IT IT IS COMPLETE GOBBLIGOOP AND DOESN'T MEAN ANYTHING AT ALL JUST TELL ME HOW TO DELETE IT PLEASE LOL)
Write me at larryinfaith68@lycos.com
Also write me if you look like Faith Majesty and are single and like shortbread biscuits & making very fast love in a single bed out to the soundtrack from ALF