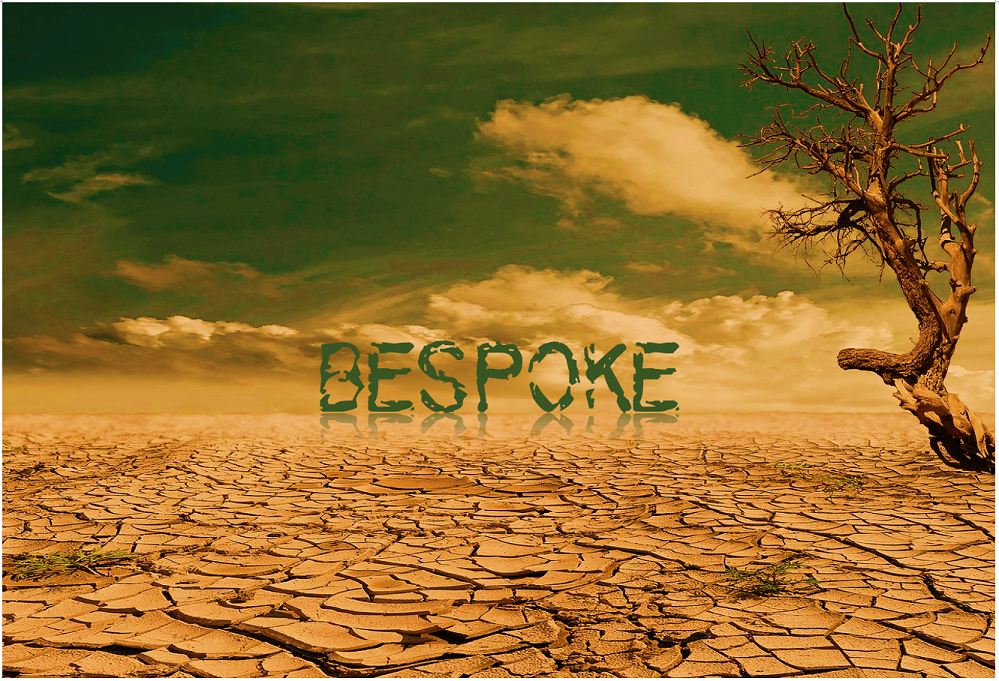 The items that we now categorise as weasel words, wank language and corporate buzzwords weren't always the indefensible, indecipherable brain-slop of desk-shackled keyboard tappers.
Almost every single one began as a word or term that didn't make you want to chainsaw it alive and throw its corpse into an abandoned quarry.
Some were very good words: think of bespoke, curate and granular.
Some were not quite so pleasing to look at or say, but had delightful original meanings: think of journey, storytelling or kicking goals.
And some were fairly plain but serviceable: think of action (the noun), drive and disrupt.
Each of them has succumbed. Action has become an entirely unnecessary verb. Journey, drive and disrupt have reached epidemic proportions and have lost almost all meaning to the point where "Let's drive a disruption journey" would now be considered a perfectly legitimate (possibly an "innovative") sentence in many offices. Storytelling is what a lot of people who can't tell stories profess to do exceptionally well these days. Etc, etc.
Yes, each of the has succumbed, but not in a single, fell swoop. Instead they have succumbed in a relatively lengthy process of bollocksification. It can take many forms, but it usually goes something like this:… Read the rest
Read More