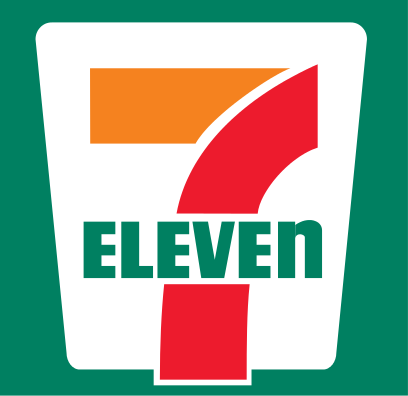 Last year, the ABC and Fairfax investigated 7-Eleven in Australia and found that they systematically underpaid workers.
Yesterday the law firm representing many of these employees revealed that one of those workers – Sohail – was paid $325 for about 685 hours of work at a store in Sydney.
That works out to a pay rate of 47 cents per hour.
In other words, when you went into the 7-Eleven in question and paid $8.50 for a raspberry Weis' you were generously contributing to half of Sohail's weekly salary. Or, if you bought "coffee", for two hours of his labour.
(Unless 7-Eleven were underpaying and overworking their staff, which would seem to be highly unlikely and would throw my maths out.)
Anyway, I wrote an email to them.
---
Dear 7-Eleven Senior Executives,
I usually write very serious emails to companies and people, but this one is a little bit mischievous (as well as sincere and in parts). I hope you don't mind and take it in the spirit it's intended.
You see, a position has recently opened up at the company I founded nearly four years ago. You will have heard of it: Haught Enterprises. It's now become so large and so successful that I'm looking for a Chief Executive Officer to do what CEOs do… deliver value and drive strategic synergies and warn people against socialism and shit.… Read the rest
Read More