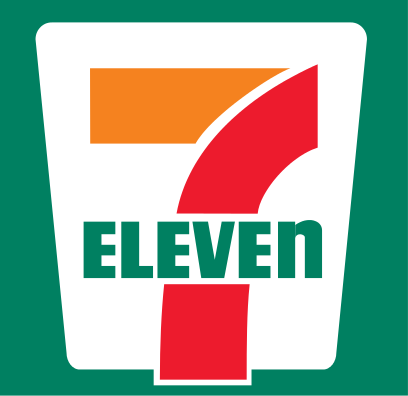 Last year, the ABC and Fairfax investigated 7-Eleven in Australia and found that they systematically underpaid workers.
Yesterday the law firm representing many of these employees revealed that one of those workers – Sohail – was paid $325 for about 685 hours of work at a store in Sydney.
That works out to a pay rate of 47 cents per hour.
In other words, when you went into the 7-Eleven in question and paid $8.50 for a raspberry Weis' you were generously contributing to half of Sohail's weekly salary. Or, if you bought "coffee", for two hours of his labour.
(Unless 7-Eleven were underpaying and overworking their staff, which would seem to be highly unlikely and would throw my maths out.)
Anyway, I wrote an email to them.
---
Dear 7-Eleven Senior Executives,
I usually write very serious emails to companies and people, but this one is a little bit mischievous (as well as sincere and in parts). I hope you don't mind and take it in the spirit it's intended.
You see, a position has recently opened up at the company I founded nearly four years ago. You will have heard of it: Haught Enterprises. It's now become so large and so successful that I'm looking for a Chief Executive Officer to do what CEOs do… deliver value and drive strategic synergies and warn people against socialism and shit.
Important stuff, in other words.
Why am I coming to you?
Two reasons:
REASON ONE
Now this is where the email gets a bit cheeky. I know you don't mind a bit of quirkiness, what with your Christmasy (plus orange) corporate colours and your whimsical tagline – Good Call™ (good call on trademarking it by the way; you don't want anyone stealing such an original piece of commercial literature like I did just then). But I have to warn you, this may be a step too far, naughtiness-wise.
I'm writing to you via the generic customer enquiry form on your website and hoping Shirl from Customer Corrsepondence Triage and Tracking (hi, Shirl) passes it through to the executive(s) most likely to be amenable to the proposal that follows.
I know things are tough over there at the moment. The old ripping off workers scandal can't be much fun and surely there are a couple of big wigs wishing they were anywhere but Collins Street Ferntree Gully Road, Mount Waverley right about now.
I'm thinking these are prime poaching conditions and I want to poach some prime convenience store management talent.
You know who you are, you Slurpee-a-day habit work fiends. 
This email is for you. 
REASON TWO
OK, so with the impertinence out of the way, it's back to the more earnest tone of my usual emails. My modus operandi, as it were.
Let's talk turkey.
Although Haught makes precisely nothing every year and has done for nearly four years, its cousin, The Ink Bureau, makes a little bit more than that. So first things first: I would be able to pay you.
Now. You pay some of your workers just under 50 cents an hour allegedly. A study from a couple of years ago said that the average Australian CEO earned 93 times what an unskilled worker earns. Most people would agree that I am an unskilled worker. I would be your only employee.
I've been doing some sums.
47 cents x 93 = 4371 cents.
It logically follows that your CEO currently earns in the vicinity of $43.71 per hour. That's just over $82,000 a year. Before tax. If he pays tax, it IF YOU KNOW WHAT I MEAN (LOL! WINK WINK NUDGE NUDGE YOU SLY PURVEYORS OF FRIGID PIES AND $16 BOTTLES OF WATER!)
Now. Can I offer more than that?
No.
Can I offer a very competitive package very close to that mark PLUS none of the media scrutiny and public hatred you're getting over at 7-Eleven?
Abso-bloody-lutely.
Come to Haught for the lack of community opprobrium. Stay for the fact it's not Ferntree Gully Road.
Speaking of which, if anybody asked, we wouldn't say I head-hunted you from 7-Eleven. We'd say you're from "The Silicon Valley of Melbourne".
Only if pressed will we reveal that's Mount Waverley.
At that point, if the person demonstrates a knowledge of the area, we'll heavily imply you're from Samsung (270 Ferntree Gully Road) or Starbucks (357 Ferntree Gully Road). If they press further we'll admit you used to pull pints at the Notting Hill Hotel – anything to make sure they don't suspect you're from 7-Eleven.
OK, let's do this. Which one of you sneaky, quasi-slave-owning fucks is in? Who wants to make a Good Call on your career?
Thanks heaps, Shirl. I owe you one,
Jonathan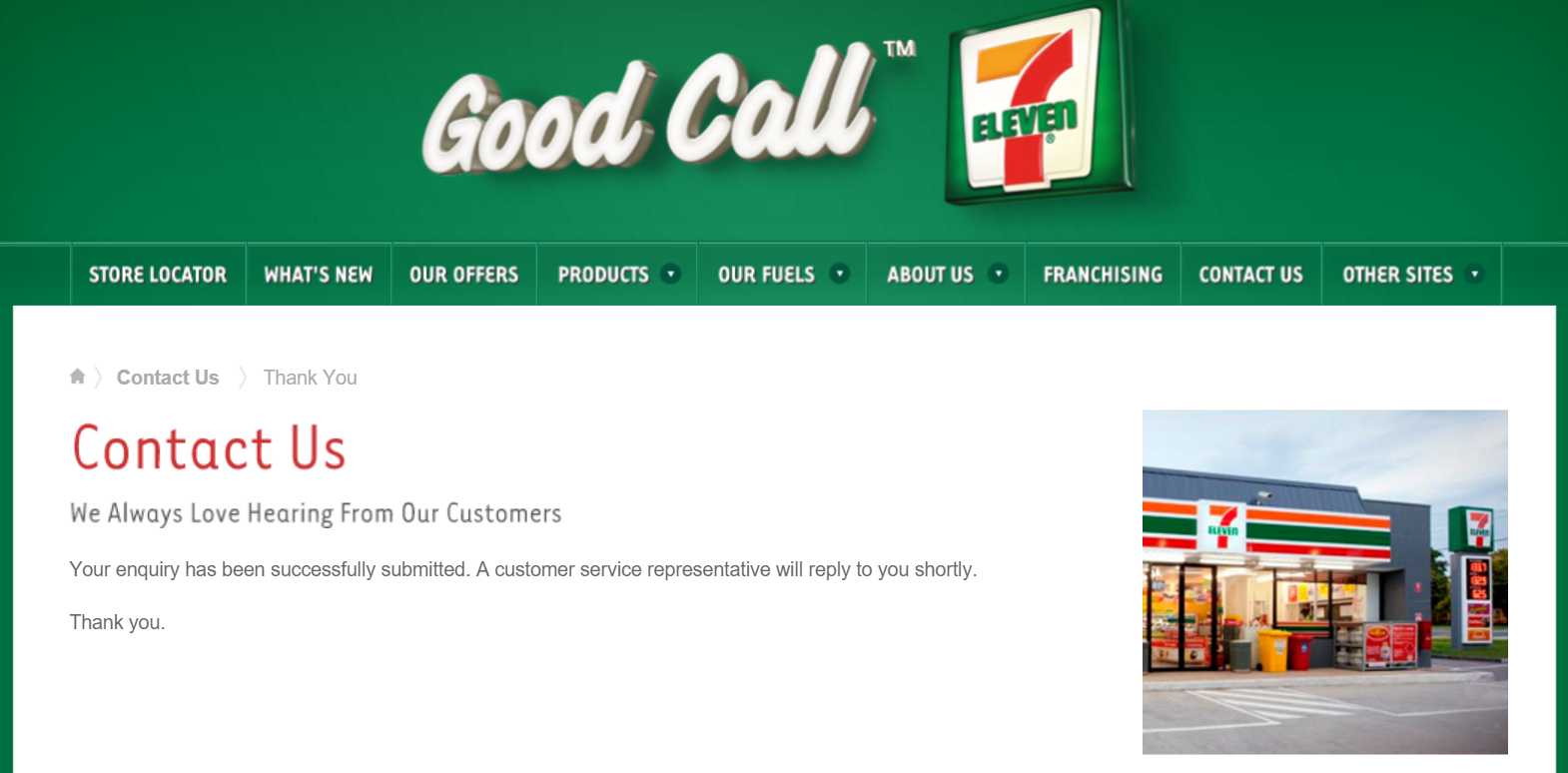 …or choose one that takes your fancy from the list below:
My email to Yarra Trams
My email to Metro Trains
My email to Facebook
My email to Microsoft
My email to Coles
My (unsent) email to the Victorian Department of Transport
My email to Alan Jones
My email to Kyle Sandilands
My email to Gasp Jeans
My email to Jim Beam
My email to Ben Polis
My email to Hoo haa Bar
My email to Weis ice creams
My email to some tobacco companies
My email to Margaret Court
My email to KFC