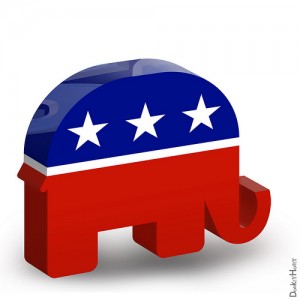 Last week Barack Obama was re-elected as the Prime Minister of the Uniting States of America. This caused a great deal of anger among a certain section of US society, many members of which discovered for the first time that other countries existed outside their own and that some of these foreign nations now seemed more desirable than their native land.
Some vowed to leave America to escape Obama's communist tentacles. A large percentage of these would-be emigres decided on Australia, in many cases because they'd read this speech by Australian President Julia Gillard.
However, everyone knows that speech is a hoax. No leader of Australia would ever be so obnoxiously provocative and appallingly undiplomatic.