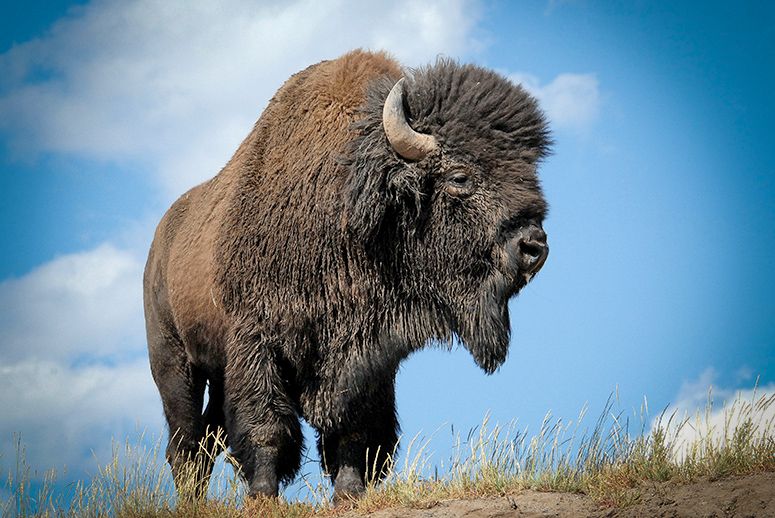 I'm not afraid to admit that I've come to the end of my professional tether more than once in my time. I've reached the point where a steady income has seemed far less preferable to escaping a certain work environment – escaping out into a world of destitution where the blisters are extravagant, the hunger is hallucinogenic, but where the absence of corporate nerds telling me how "key" it is that my "deliverables" are "actioned" in a "timely manner" on a "go forward basis" is like a salve for my flayed soul.
Yes, several times I've approached the edge of the career abyss and thought, "Oo, that gaping void looks alluring."
I've fantasised about its darkness. Its coolness. Its quietness. I've considered that there might be Bach playing approximately halfway down. I've conjectured that there is a fernery at the bottom.
What's stopped me from stepping into the pleasant nothingness? The truth.… Read the rest
Read More