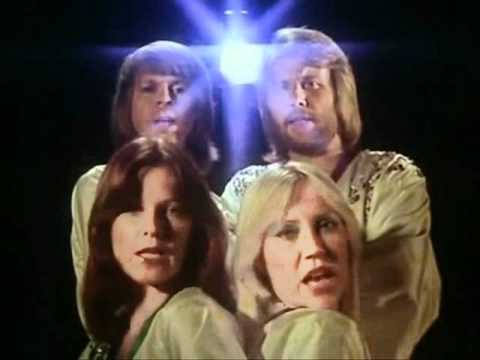 We often look back on the decision to resign from a job as a happy career juncture, a fork in the career road with a perfectly-cooked career sausage on the end of it. But the moment itself, that ten or fifteen seconds in which we have to tell our manager that we're pulling the work pin, is almost always filled with trembling anxiety.
So here, for your edification, are some conversation starters, written in natural, everyday language, that cover many of the most common situations surrounding a professional parting of ways.
"You've spoken a lot recently about doing more with less. I'm here today to help you with the less."
"I promised myself I wouldn't cry. I'm not sure why. That was never in play. I have no attachment to this job whatsoever. I'm out."
"I came to this company to kick arse and chew gum and I'm all out of motivation to kick arse, so unless you want to pay me $120,000 a year to chew gum, please accept my resignation." 
"Let's you and I resign at the same time. Thelma and Louise-style."
"Remember on Friday night we had a few drinks together and I said 'I love this place and I'm in for the long haul, and that's not the grog talking'? That was the grog talking."
"I don't think it's a matter of any one factor. I just think… I've been here for ten years and I need a fresh start. A new perspective. Greener pastures. And also I hate Ken Ketherland in Accounts with an intensity I usually reserve for wasps and drug dealers."
"OK, two choices. I can just hand you my letter or I can sing ABBA's 'Knowing Me, Knowing You', then hand you my letter. Which would you prefer?"
"At the end of this conversation I'm going to walk out this door and you're never going to see me again. Except for tomorrow when I'll come back to collect my things and tidy my desk and maybe get a biscuit from the kitchen tin."
"I'm blowing this popsicle stand, you fuck."
Keep these close and turn your resignation moment into a walk in the career park.

An edited version of this article first appeared in the MyCareer section of The Age and Sydney Morning Herald.
You can read the column – Benign to Five – in those papers every Saturday, and if you miss it, you can look it up online in the Workplace section of The Age, the Sydney Morning Herald, The Canberra Times, WAToday and Brisbane Times. (I now wankishly call myself a "syndicated columnist" on my CV.)