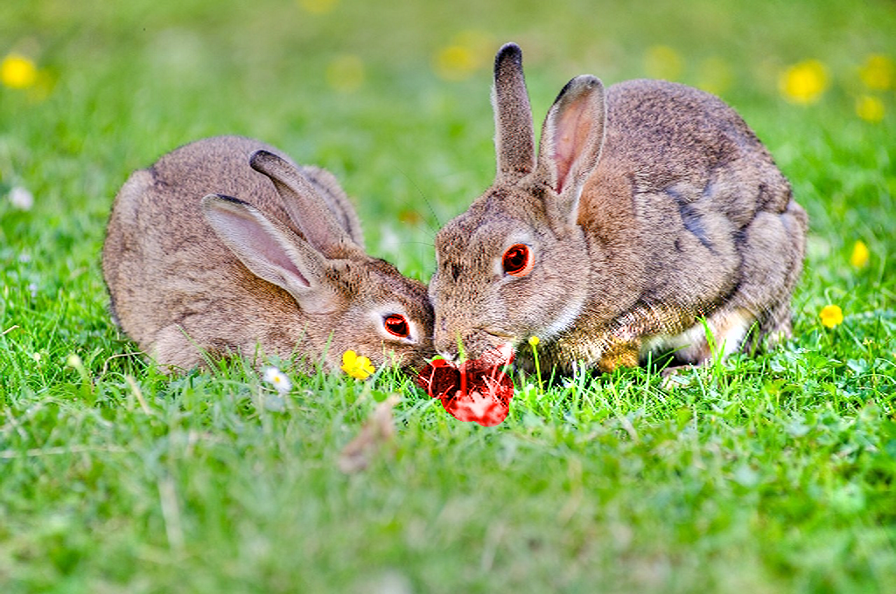 Euphemisms are like rabbits. Actually, they're like viruses. Oh, let's just say they're like virus-rabbit hybrids. Virabbits.
They're small and fluffy and sometimes even comforting to be around (don't tell me you haven't ever wished you could stroke a little grey euphemism's ears). For this reason, people underestimate them and the next thing they know they've spread with astounding speed and they're everywhere.
Euphemisms are also very good at mutating. Just when you think you've become immune to one, a new strain emerges.
Take the euphemism 'downsizing', for example. … Read the rest
Read More