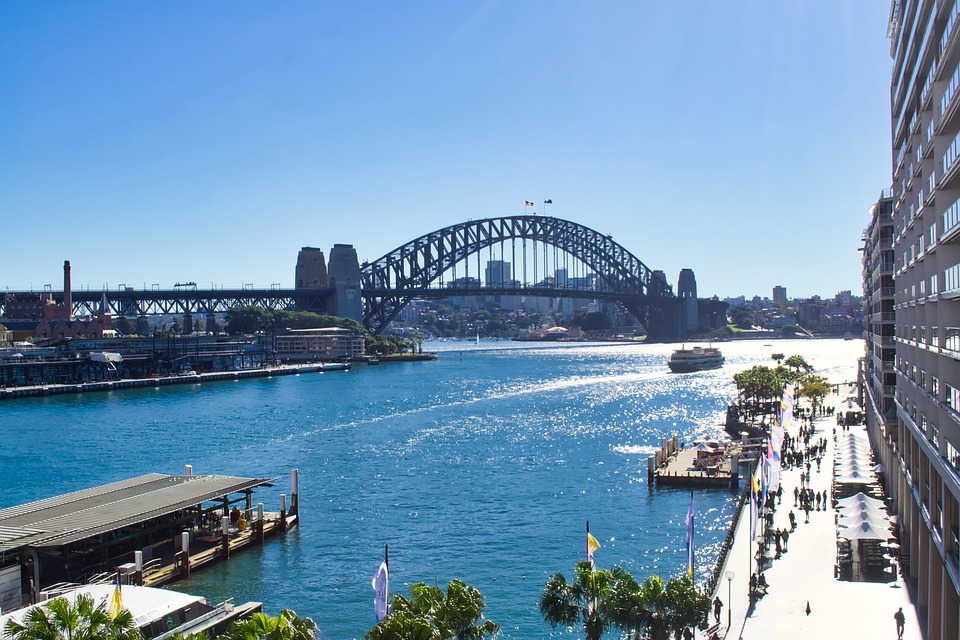 Yesterday, it came to light that a $100,000 public competition to name Sydney's new harbour ferries had been overridden by the minister in charge of public transport, who had ignored the people's wishes and chosen to call a boat Ferry McFerryface.
The statutory authority responsible for public transport in New South Wales warned the minister of "satirical naming campaigns" and the "the highly publicised mishaps in the naming of ships in other jurisdictions" many months before the vote. They apparently went about creating a competition that "mitigated" such risks.
And it worked.
The names of notable people were far more popular than the highly original joke names. Catherine Hamlin, Fred Hollows, Victor Chang, Pemulwuy and Bungaree were selected for five of the six new ferries. Ian Kiernan received more than 2000 votes and was told he would also have his name grace a ferry, but this decision was suddenly changed when the New South Wales Transport Minister, Andrew Constance, took it upon himself to choose Ferry McFerryface, a name that had received just 182 votes.
Channel 9 undertook a freedom of information investigation and now the story's all out in the open and the Ferry McFerryface name is getting the arse.… Read the rest
Read More