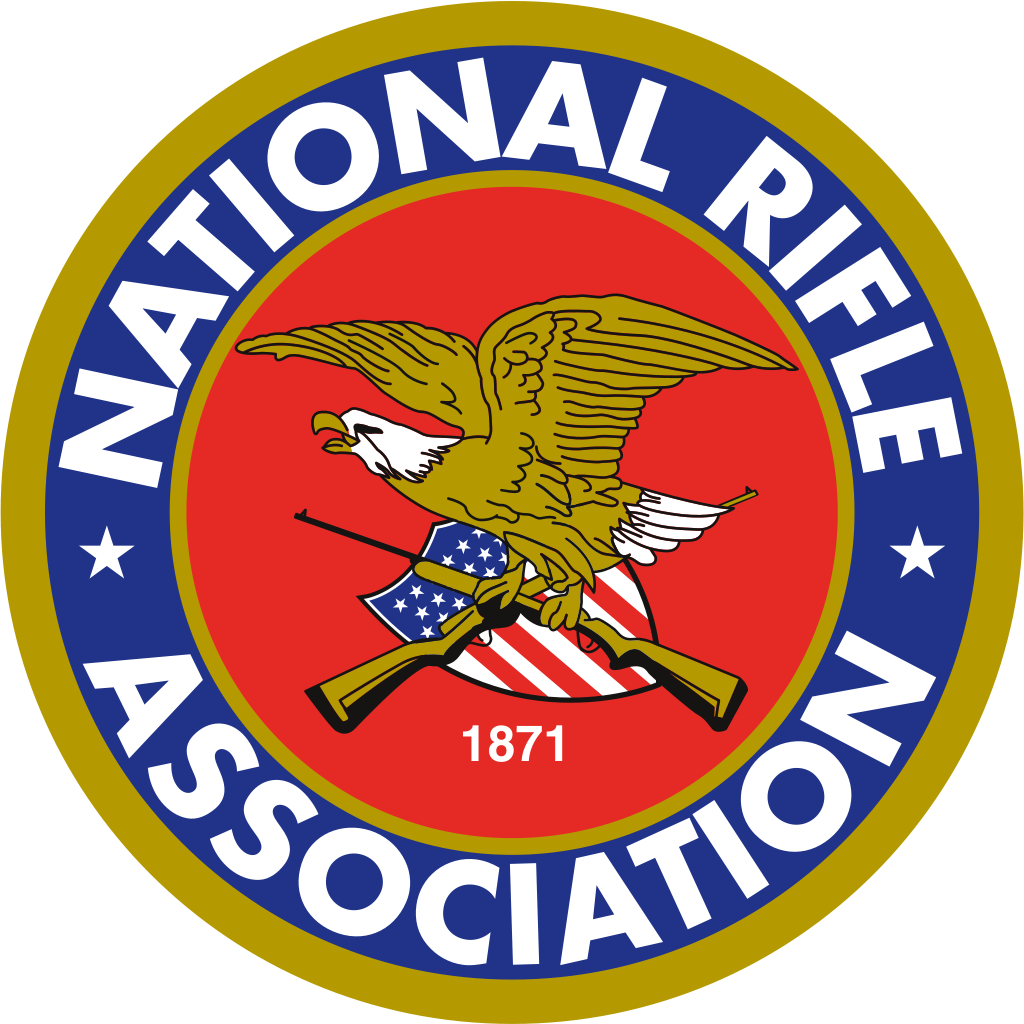 G'day National Rifle Association,
I'm writing to you because I feel a great injustice is being perpetrated against you by my compatriots.
You see, I live in Australia. As you now well know, in 1996 the Prime Minister of Australia responded to a massacre in which a man murdered 35 people using semi-automatic weapons by implementing the National Firearms Agreement, which broadly restricted citizens' use of a particular range of guns. As you also know, whenever someone goes on a gun rampage in the United States, people begin to discuss gun control and point to Australia as a radiant example of the good that can come of a government depriving the public of a right to bear certain arms.
Indeed, most Australians are extremely proud of the fact our country hasn't had a case of gun-related multiple murder since the Agreement was introduced. Some Australians even mock the United States, and your organisation particularly, for your intransigent attitude and your preoccupation with the Second Amendment to your Constitution.
They use appalling terms like "psychotically and sickeningly deranged loons", "miscreant black-hats of yesteryear", "exemplars of deluded God-fearing America", "pump action degenerates", "constitutional terrorists and derelicts who use propaganda to hold a country hostage via a corrupt political system", "trigger-happy shit pouches", "powder-stick clutching codgers", "belligerent dickbiscuits", "arsey cunt-wibbles", "a mass indistinguishable from the contents of a one year old's nappy after consumption of half a kilo of sultanas", "toxic, turgid cloacas of the apocalypse", "suburban frontiersmen open carrying in McDonalds", "anal swabs from the last leper in hell", "obdurate brittledicks", "a group of self-proclaimed realists obsessed with an imaginary deity and 220 year-old laws", "antiquated redcoat-fighting wannabes", "hooting, honking sociopaths", "gun rooting fanatics", "a giant group of old men grasping at their last vestiges of virility", "shamelessly insensitive arse spores", "the dregs of humanity, hiding their sexual repression behind camouflage and standard issue goatees", "the rotting barnacles of humanity", "shitcunts" and so on and so forth.… Read the rest
Read More