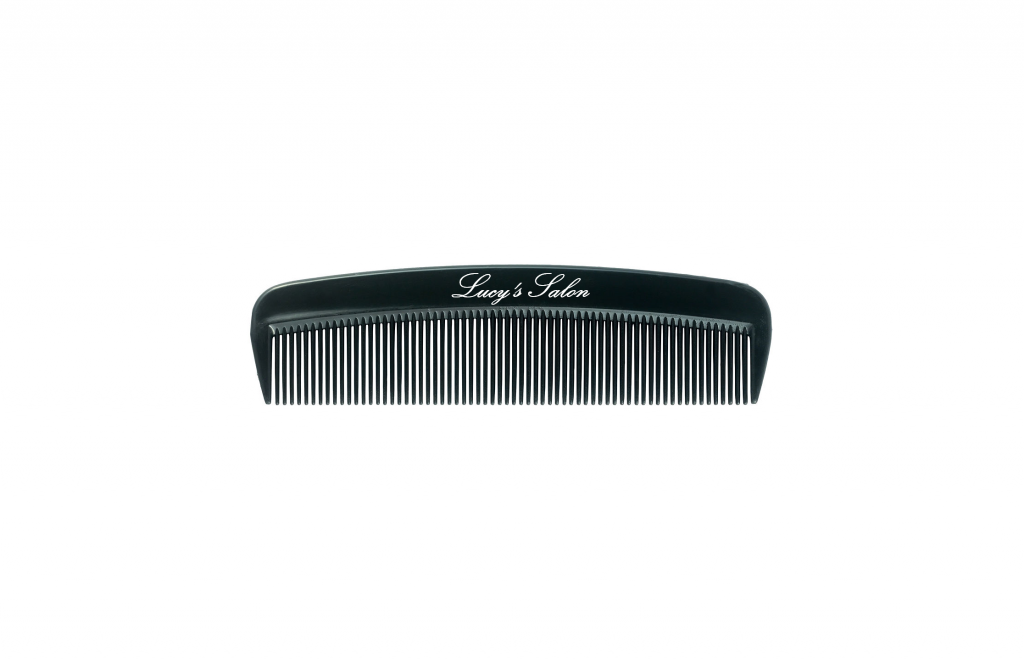 Date: July 2016
Age: 2
Lucy: I do Memmeh's hair?
Me: Are you a hairdresser, Lucy?
Lucy: Yeah. I cut a da hair with brushes.
Me: Do you need two combs?
Mum: Of course she does. This a very prestigious salon. Lucy's the best.
Me: I'm terribly sorry. I didn't realise.
Lucy starts brushing Mum's hair.
Lucy: Papa? [handing me a comb]
Me: Oh! Lucy. I'd be honoured.… Read the rest
Read More