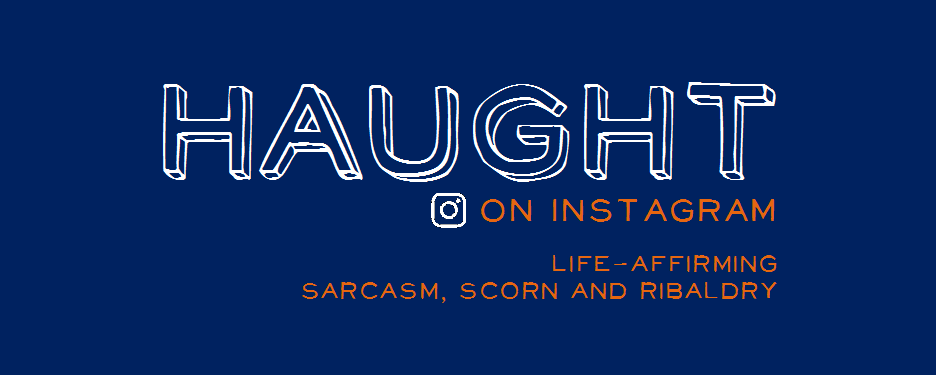 Dear devotees, stalwhaughts and innocent bystanders,
I've called this an email in the heading, but it's not really. It's more like an open letter.
To be honest, I don't like open letters; they're all for show. Open letters are flamboyantly hurled into the ether in a show of look-at-me self-gratification. Emails, by contrast, are sent directly to a recipient and are supposed to be read by that person. My emails are genuine attempts to make contact with an individual or entity about a topic of gravity and immediate import (it's not my fault if other people want to electronically read the beautifully written correspondence over that recipient's shoulder).
And here's my problem, and the reason for my non-email. In the case of most of you, I'm unable to get into direct contact. (In fact, many of you who should, by rights, be reading this, aren't – a jovial un-hello to you.)
In short: emails get to people – this piece of correspondence will miss a huge proportion of you.
Let me explain it as simply and un-boringly as possible:
…
Read the rest
Read More