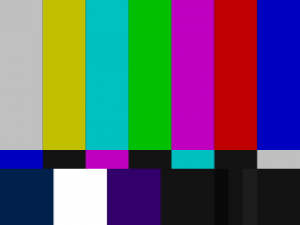 Haught hasn't been running at full capacity recently.
I first knew there was a problem when my daily visitor stats dropped radically. Where once I was getting 3.45 billion visits a day, now I was getting a measly 1.98 billion.
I then started getting emails – up to 9000 a day – asking me whether I'd stopped Haughting. That was ironic, because the whole problem, apparently came from the fact that people weren't receiving emails from me.
Turns out anyone who's subscribed to Haught by email (in the "STAY HAUGHTED' section on the right hand side of the blog) almost certainly hasn't received a notification email in more than a month.
I have it on good authority that the problem has been fixed, or "solutioned" as some fuckwits say these days.
So this is a little post to say I'm still alive, I'm still riotously funny and here's what you might have missed:
I shared a couple of emails:
And I re-published a few 'Benign to Five' columns:
Consider normal transmission officially resumed.
Haught fact of the day:
Butterfly is to caterpillar as seal is to walrus.