Mondays. Unless you genuinely love your job, are a massive nerd or one of those evangelical Self-Motivators ("I will empower myself to start this week with AWESOME!"), Mondays can be troublesome.
But is Mondayitis an actual, serious psychophysiological illness or just a throwaway malady akin to man flu and hose buttock? To find out, I asked former GP and practising psychologist Dr Egan Patiens.
Jonathan: * sigh * Dr Patiens, thanks for your time and expertise. And also your time.
Dr Patiens: That's OK. You're calling about the… car?
Jonathan: The car?
Dr Patiens: The Toyota. I'm selling it.
Jonathan: No. What? I… I'm calling about Mondayitis.
Dr Patiens: It's not a… Mondeo… it's a Corolla.
Jonathan: I may have the wrong number. Is this Dr Egan Patiens.
Dr Patiens: Hello. Egan speaking.
Jonathan: He-hello. Jonathan speaking.
Dr Patiens: What the hell is going on here?
Jonathan: My name's Jonathan Rivett. I write what some have described as the finest blog in the southern hemisphere. We organised to-
Dr Patiens: Oh. Oh. The… yes! Yes. The dickhead who writes open letters.
Jonathan: Now we're on the same wavelength. So Mondayitis…
Dr Patiens: I'm so not up for this at the moment.
Jonathan: Oh, amen to that, brother. My eyes are squinty and I think I started this conversation by saying "thanks for your time" twice just before.
Dr Patiens: I'm a 57 year old man and I just used the word "so" in the same manner as my 16 year old daughter. I'm in a reverie.
Jonathan: I said "amen" to you and referred to you as brother, despite having never met you before. I think I'm on the verge of swearing casually, as well.
Dr Patiens: That's fucking fine with me, you rude mother. Look, breaking even, here: I'm onto my sixth coffee and I need at least three more before I can speak with any authority on this subject.
….
Dr Patiens: Jonathan? Are you there?
Jonathan: Hmp? Snmph. Sorry… sorry, Dr Patiens. I… uh…
Dr Patiens: Did you just fall asleep?
Jonathan: No! No. Yes. Slightly.
Dr Patiens: Right. Could we reschedule? Conducting this interview at 7am on a Monday morning seemed fitting when we organised it, but now seems entirely unsuitable.
Jonathan: Amen to that, you lazy fuck.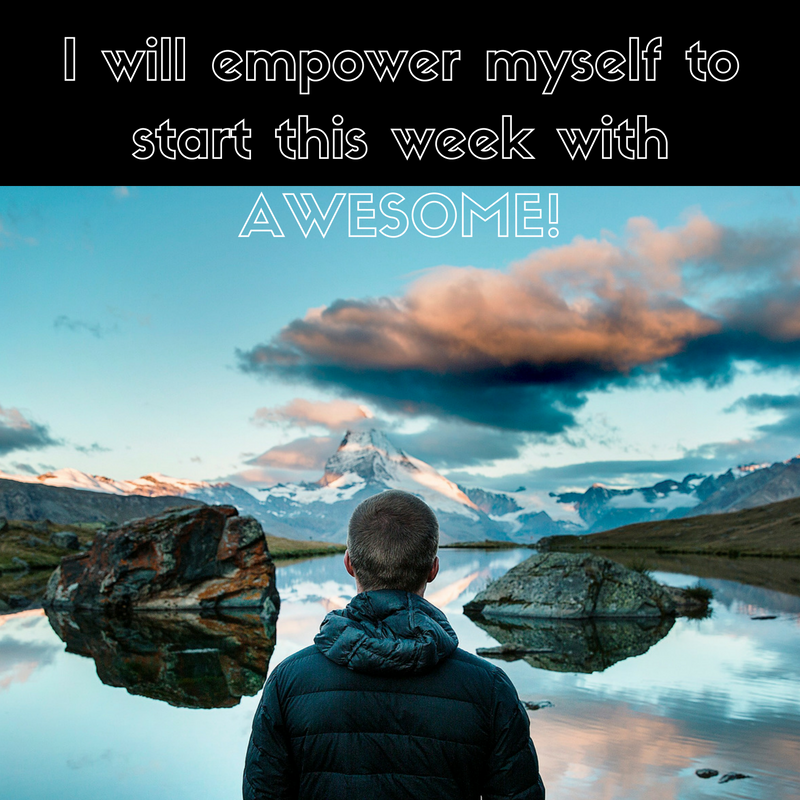 An edited version of this article first appeared in the MyCareer section of The Age and Sydney Morning Herald.
You can read the column – Benign to Five – in those papers every Saturday, and if you miss it, you can look it up online in the Workplace section of The Age, the Sydney Morning Herald, The Canberra Times, WAToday and Brisbane Times. (I now wankishly call myself a "syndicated columnist" on my CV.)