In this ultra-cynical age, the word 'panacea' has been splashed with negative connotations. The 21st century has no time for…
Read More
Is there anything worse than new year work cliches? Yes – many things – among them child labour, Kyle Sandilands…
Read More
Linguists recently identified around 20 words still doing the rounds today that were being uttered as many as 15,000 years ago. They included 'spit', 'worm' and 'mother'.
'Learnings', 'empowerment' and 'monetise' weren't on the list. But these are such sturdy, evocative and indispensible words that I have no doubt they'll be around 15 millenia hence. This got me thinking about what words not yet in the dictionary THAT I hope will be getting verbally lobbed across offices and work sites thousands of years from now.
Read More
"What your detractors, and the broader population, don't understand is that people like you (and me) are the First Estate of the 21st century. Like the clergymen before us, we will speak and write in whatever language we choose, and if members of the lower castes can't understand it, so be it."
Read More
The first speaker of the day called himself an inspiration vocaliser and assured everyone present that the secret to work life happiness was getting your job title right. He then slid down from the stage on an inflatable ramp he called the Dream Realisation Embankment and began asking people to say their job titles into his "Psych-rophone", which was just a giant peach-coloured microphone.
Read More
Today, the corporation fills the societal role once taken by knights and other masked crusaders. Primarily, it exists to undertake acts of great altruism, selflessness and civic good, so it's guided not by an "objective", but a "mission".
If you're granted the great privilege of crafting this superheroic manifesto, don't waver: your mandate to be bold and colourful is contained in the document's very name: mission statement. If they didn't want it to be breathtakingly inspiring, they would have called it an "aim summary" or a "goal list".
Read More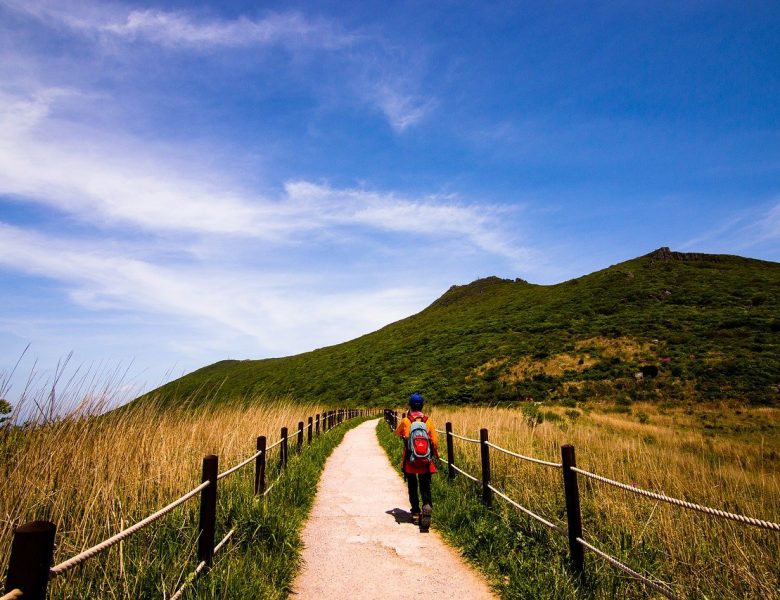 In the past few years I've heard of accounts-receivable journeys, efficiency-optimisation journeys, even an ergonomic-chair-height reduction journey.
Read More
''Learnings'' is like a two metre tall, English-speaking, double-wattled cassowary in post-apocalyptic leather body armour on a steam train singing Broadway musical numbers. Nobody knows what it is, how or why it got there — but, my word, do they love it.
Read More