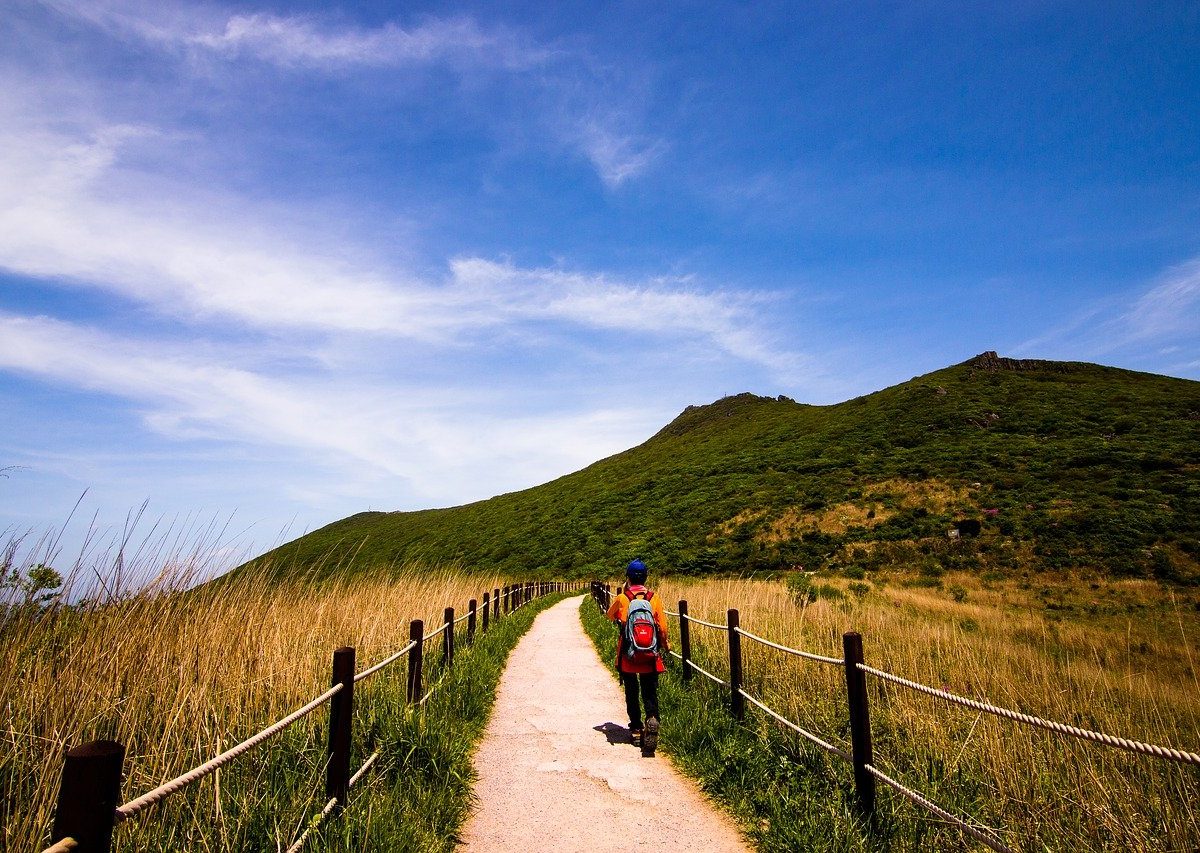 I don't ask much from you, dear reader, so when I tell you today that I have a task for you, I'd appreciate it if you take it seriously, complete it assiduously and then report back in detail on your findings.
Here's the task. After reading this article, keep in mind the word "journey" and take note of every time someone uses it in the non-going-for-a-long-walk-holding-a-crooked-piece-of-wood sense.
My hypothesis is that you'll hear it around three thousand times every four hours.
This week I won't be writing a column; I'll be going on a content generation journey.
Humans have been going on journeys for a long time. Into unexplored lands. Through forbidden borders. Across continents. They've journeyed to indulge curiosity. To reclaim stolen territory. To find fortunes and better lives. For thousands of years a journey was an epic adventure, a grand peregrination— something worthy of recountings across generations, even epochs.
Then the meaning began to expand. For a while there, the word teetered on the brink of salvageability, stretching to encompass any figurative passage — a journey through illness, puberty, weight loss. Then one day someone decided to use it in a work context and that was it – floodgates: open.
In the past few years I've heard of accounts-receivable journeys, efficiency-optimisation journeys, even an ergonomic-chair-height reduction journey.
Why are they so popular these days? Turns out the paths on which modern journeys are made are paved with that corporate gold known as ''learnings''. For that reason, the end point of a journey — a finished project, a completed report, a lowered chair — becomes a valueless inconsequentiality.
Who cares if you buggered up a task royally? The journey that got you to your indefensible slop, and the learnings you gathered along the way, is what really matters.
It logically follows that in an ideal work world, there are no final destinations, only continuous journeys. We would be like characters in the 1970s TV show Monkey, meandering towards a set of scriptures we will never reach.
That can only be a good thing.
An edited version of this article first appeared in the MyCareer section of The Age and Sydney Morning Herald.
You can read Benign to Five in those papers every Saturday, and if you miss it, you can look it up online in the BusinessDay section of The Age, the Sydney Morning Herald, The Canberra Times, WAToday and the Brisbane Times. (I now wankishly call myself a "syndicated columnist" on my CV.)

Thaught of the day:
Making whoopee means having sexual intercourse.