In September last year Gasp Jeans received an email from a customer disgusted with the service she'd received at their Chapel Street store. It was the perfect opportunity for Gasp to punch out some Marshallian brilliance and then tan themselves in the intense light of the public goodwill that would inevitably have followed.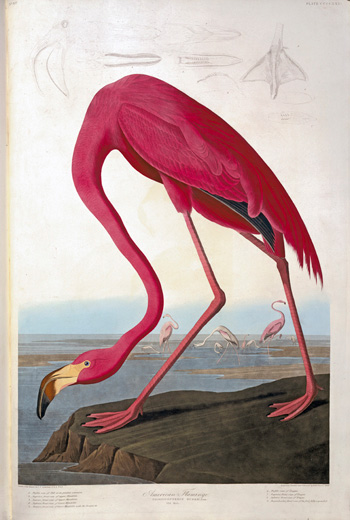 That, of course, is difficult without some pretty special response-email talent in your customer service area, so an alternative might have been a sincere apology, an "any inconvenience caused" template reply, or to follow medium/large-business best practice and just ignore the email completely.
Instead, they flew to Fuckwitery, Texas, went into a gun shop called The Customer is Always Wrong, purchased a semi-automatic email response weapon and fifty kilos of ungrammatical ammo, returned to Australia and proceeded to do the online equivalent of "going postal".
The exchange got the social media virus and soon just about everyone had it.
You can – in fact, you must – read (or relive) the full story here.
Here's what I wrote to them a few days later:
Dear Gasp,
I'm just going to cut to the chase: can you please abuse me by reply email?
I'll be brutally honest (I know you goddamn respect that): your clothing doesn't really do it for me – diamante encrusted denim isn't my thing.… Read the rest
Read More