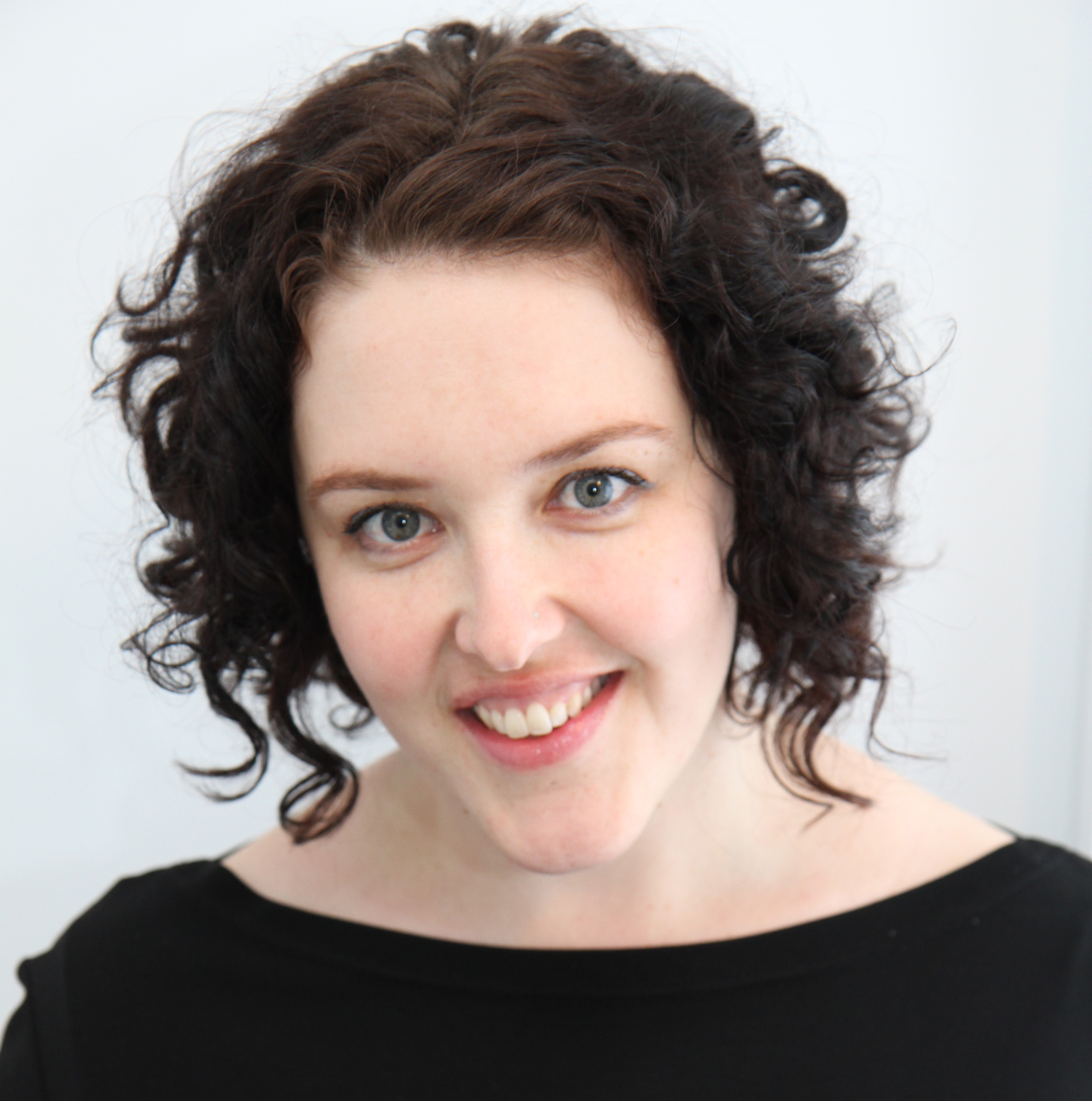 I've been writing this blog for six and a half years. Over that time, I hope it's become clear that it's not actually written by an obnoxiously self-admiring fuckwit who receives hundreds of thousands of fan letters every day and truly believes the open letter is a practical and original way of shaming large corporations and effecting social change. (The clue has always been in the name. )
A fuckwit, maybe, but not that fuckwit. 
That person – that character – might have told you that he, and he alone, was responsible for his own success (no matter how small). He might have, on a particularly haughty day, asked you to believe that a person gets to where they are as part of the natural order of things.
He would be deluding himself and lying to you.
Read More