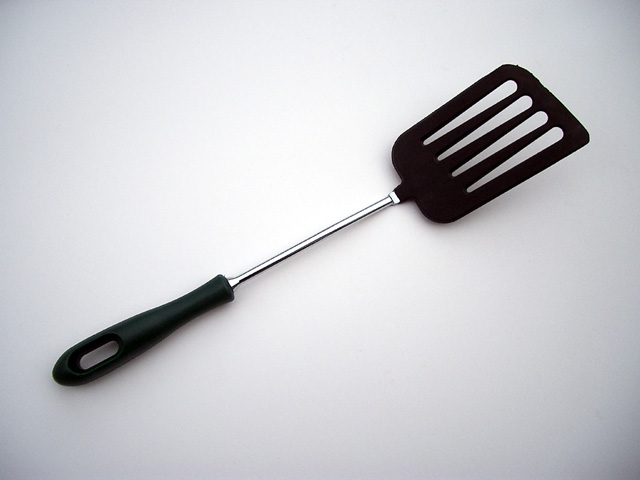 Is there a more frustrating end to a conversation than "get over it?" Possibly "whatever" or a massive expulsion of wind, but it's a close-run thing. "Get over it" is a favourite of fuckwits the English-speaking world over, a way of losing an argument without technically losing an argument.
If you've ever been told to "build a bridge", "move on" or "harden up", this column is dedicated to you.

Words of wisdom
So often at work when confronted by people, tasks and environments we dislike, we're told to put up with it. Where once we might have been told, ''I don't care if you're coughing up black stuff,'' today it's ''Suck it up, princess,'' with the implication that we should heave our frivolous concerns into the ''First World problem'' incinerator and get on with our work.
If you don't soldier on, mainstream logic tends to label you a loser, but I don't understand why. ''Give up'', ''Run away very fast'' and ''Hide in the coolroom until dusk'' are among the most important pieces of career advice I've received. Without them, I might still be spending my evenings trying to suppress my gag reflex while wading through the broth of human swill that covered the kitchen floor at the Burwood Smorgy's*.
I was 14. I was near the end of a shift of plate-clearing drudgery, when the manager emerged froma thicket of plastic plants, hooted uproariously and announced, ''I just drank from the fish pond!'' He then trotted a dozen laps of the dining area with his trousers around his ankles using a rubber spatula to thrash rhythmically at the front of his underpants.
Shortly afterwards, a colleague told me this was the most productive thing she'd seen him do in her eight years there. ''Get out, kid. Get out now and never come back,'' she said to me. ''Become the writer you've talked about becoming and, one day, tell the world about what you saw here tonight.''
I got out.
Some say conceding defeat is a backward step. Often, a backward step is the best way of avoiding a man gaining sexual pleasure from a kitchen utensil.
* Burwood Smorgy's is being turned into apartments. It never had a fish pond.
An edited version of this article first appeared in the MyCareer section of The Age and Sydney Morning Herald.
You can read Benign to Five in those papers every Saturday, and if you miss it, you can look it up online in the BusinessDay section of The Age, the Sydney Morning Herald, The Canberra Times, WAToday and Brisbane Times. (I now wankishly call myself a "syndicated columnist" on my CV.)

Haught fact of the day:
Many cats have soft fur.