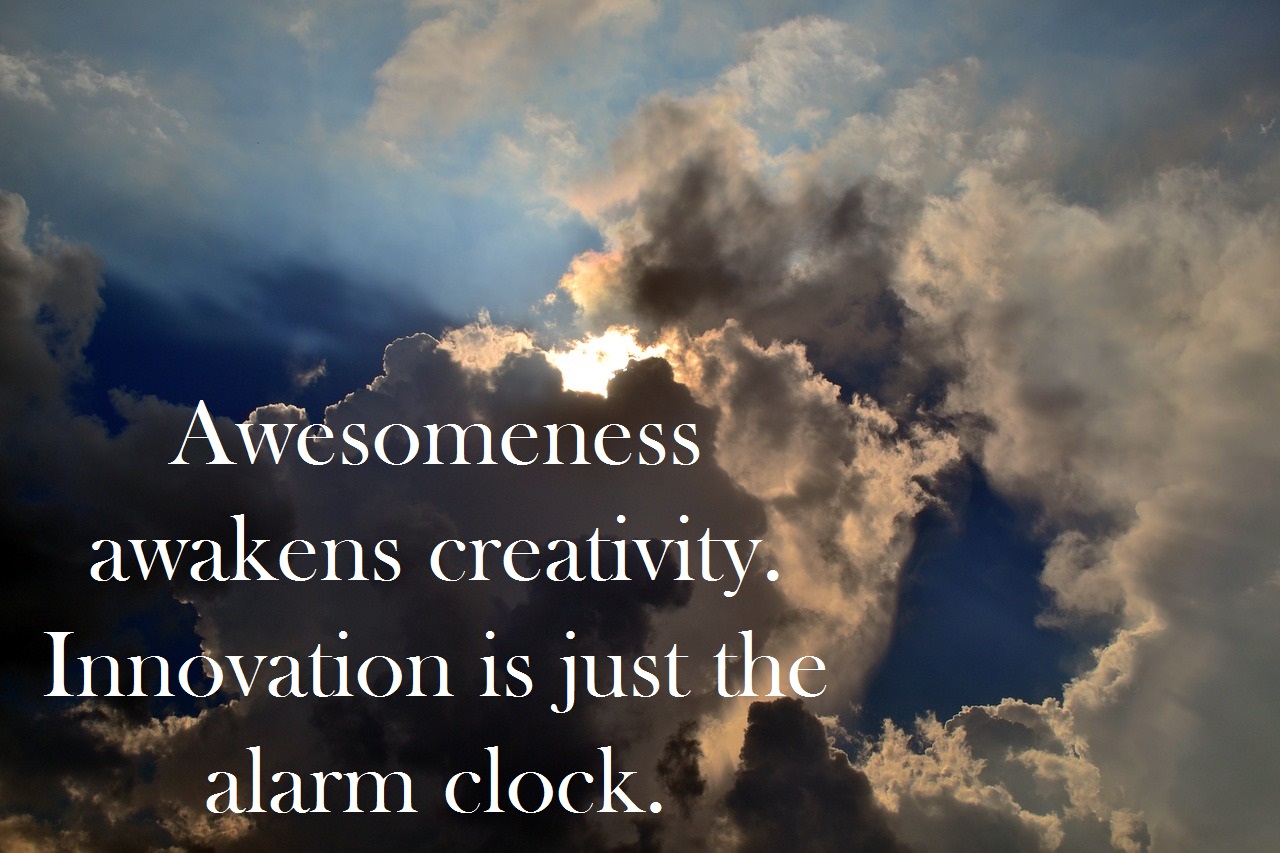 Hello and welcome to the first ever Haught Take.
Hang on – what's a Haught Take?
Do you want to know what annoys me about the 'inspirational' memes and quotes that do the rounds on Facebook and LinkedIn? Well, their preposterous oversimplification of the human condition, obviously. But also their ubiquity.
There are so many and they seem to be everywhere, turning social media feeds into ultra-efficient production lines of trite platitudes.
I know I'm not going to convince anyone to stop posting them altogether, but I do think I can greatly reduce their prevalence with this. It's some of the most popular quotes and affirmations all jammed into the one German Renaissance painting. I call it the Collage of Empowerment:
[maxgallery id="2813″]