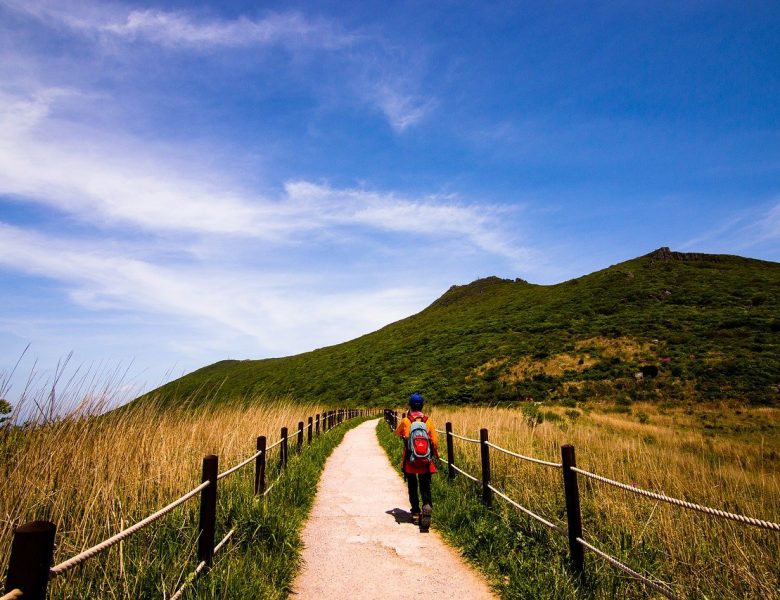 In the past few years I've heard of accounts-receivable journeys, efficiency-optimisation journeys, even an ergonomic-chair-height reduction journey.
Read More
Haught hasn't been running at full capacity recently. I first knew there was a problem when my daily visitor stats…
Read More
While in Barcelona, I once hid in a lavatory to avoid dancing. The Contiki Tour I was on took us…
Read More
Is there a more frustrating end to a conversation than "get over it?" Possibly "whatever" or a massive expulsion of…
Read More
Difficult people are a dime a dozen, aren't they? That's less than one cent each, and still you're probably paying…
Read More
''Learnings'' is like a two metre tall, English-speaking, double-wattled cassowary in post-apocalyptic leather body armour on a steam train singing Broadway musical numbers. Nobody knows what it is, how or why it got there — but, my word, do they love it.
Read More