Emails
My email to the Commonwealth Bank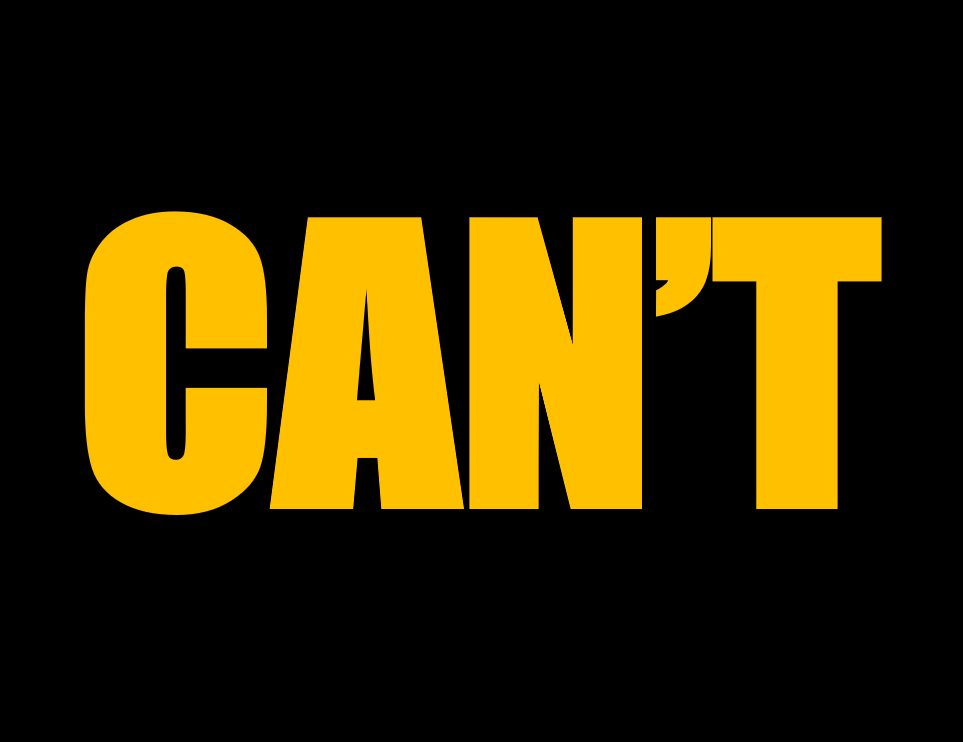 The Commonwealth Bank have been in the news recently. Again.
Why? For behaving like a bank… but slightly worse than usual. Again.
I thought I'd write an email to them just to see how they're holding up.
Dear Commonwealth Bank,
How's your health?
It's tough for you guys at the moment, I bet. Stress isn't fun. It keeps you up at night. It makes you worry about coming into work. It makes you enjoy all the other things in your life less. Hey, the latest research even says it gets your lymphatic system going berserk and, if you've got cancer, well… it speeds things up. And who'd want to make the spread of cancer more rapid? That would be absolutely preposterous, wouldn't it? What sort of a topsy-turvy world would we be living in if people actually wanted to accelerate the effect of a terminal disease?
Anyway, that was a weird, unnecessary tangent, wasn't it. You probably don't have cancer at all, so it was essentially a non sequitur.
Let's get back to talking about something far more serious than people's lives and health and dignity: your brand.
I notice you're in a bit of a jam. You've been saying "Can't" a lot to a lot of people. Which is absolutely fine. You have an insurance arm, and insurers say "Can't", "No" and "Get fucked" as a matter of course, but there's that whole problem of you being the Can bank.
Bugger.
It reminded me of whole Can launch with Toni Collette a few years ago. Remember? She recited an "Ode to Can" and made this face: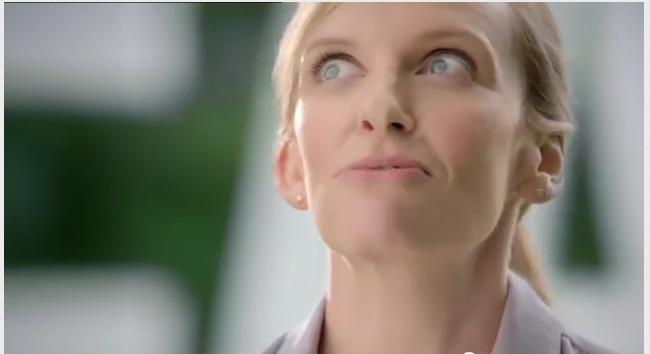 I wrote what I have to admit was a bit of a smart-alecky parody of that poem.
Holy shit, it was brilliant wasn't it? But it was unhelpful and snarky, as well.
I was young and radical back then, but I know better now and only want to help.
So I've had another go at your Ode to Can.
What I've created this time is not a piece of mockery, but a healing gesture, something you can actually employ in your efforts to staunch the bleeding, as it were.
Here it is for your delectation and use (no rights reserved):
There's a four-letter word,
Inoffensive as any.
It favours the few,
Puts a stop to the many.

"You can't have that money."
"You can't claim til later."
"We can't hear you from under that B-double freighter."
"You can't claim on heart attack."
"You can't claim on cancer."
"You can't claim on anything,
"you damnable, chancer!"
Can't is a word with a habit of creating
Great wealth for shareholders,
So why the berating?
When deep in your hearts you know that a bank
Is right to be stingy, cold-hearted
And frank. 
Those four little letters,
They describe what we do.
To describe who we are,
Change the A to a U.

Remove punctuation
And conclude with an S.
And that's us to a T.
Nothing more; nothing less. 
You can whinge. You can cry.
You can scream at the sky.
You can push. You can pull.
You can say "I'm a guy…"
"who refuses to believe that banks can't be kinder."
And we'll feed you straight into our human meat grinder.

What I like about it apart from the fact I've nailed the shit out of the rhyming is that it it's just honest, and people bloody respect that.
If you can't get Toni Collette to reprise her role as garden poet, I'd seriously consider Barry Humphries or George Pell, both of whom have lovely voices, enormous gravitas and are similarly desperate for work at the moment, I would imagine.
And if you don't feel a TV ad is appropriate in this climate, perhaps tellers could simply recite it to all customers before any transactions take place from now on.
Anyway, have a think and get back to me.
Bye for now.
Yours in a shared hatred of humanity,
Jonathan
Watch the original Ode to Can
…or choose one that takes your fancy from the list below:
My email to Yarra Trams
My email to Metro Trains
My email to Facebook
My email to Microsoft
My email to Coles
My (unsent) email to the Victorian Department of Transport
My email to Alan Jones
My email to Kyle Sandilands
My email to Gasp Jeans
My email to Jim Beam
My email to Ben Polis
My email to Hoo haa Bar
My email to Weis ice creams
My email to some tobacco companies
My email to Margaret Court
My email to KFC