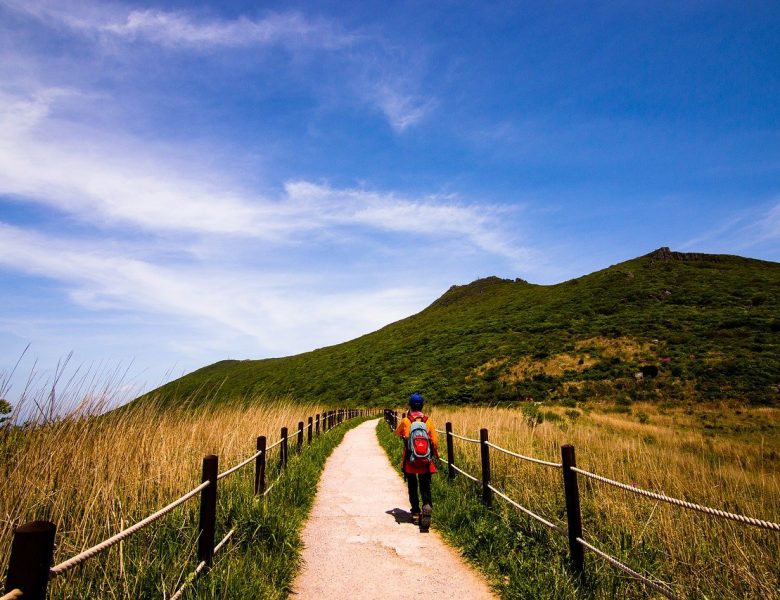 In the past few years I've heard of accounts-receivable journeys, efficiency-optimisation journeys, even an ergonomic-chair-height reduction journey.
Read More
Haught hasn't been running at full capacity recently. I first knew there was a problem when my daily visitor stats…
Read More
While in Barcelona, I once hid in a lavatory to avoid dancing. The Contiki Tour I was on took us…
Read More
Last week, the Sydney broadcaster Alan Jones told a gathering that the Prime Minister's father, who had recently passed away, had…
Read More
Is there a more frustrating end to a conversation than "get over it?" Possibly "whatever" or a massive expulsion of…
Read More
Gay marriage. It's died down completely as an issue since I wrote this letter to Margaret Court earlier in the…
Read More
Difficult people are a dime a dozen, aren't they? That's less than one cent each, and still you're probably paying…
Read More
[Ruk] was walking down Sparkassenstraße in Munich. He was not wearing lederhosen – he never had. He also had no interest in fascism. He was wearing cuban heels and many women looked at him as he passed.
One of those women was Leto Amethyst. Their eyes met – Ruk's brown like hazelnut praline in a dark room, Leto's blue like the Danube at a quarter past three on a mid-September afternoon with no cloud cover.
They went down and alley. They took off all their clothes and had sex in the doggy position.
Read More
''Learnings'' is like a two metre tall, English-speaking, double-wattled cassowary in post-apocalyptic leather body armour on a steam train singing Broadway musical numbers. Nobody knows what it is, how or why it got there — but, my word, do they love it.
Read More